Georgia to join Sochi 2014 Winter Olympics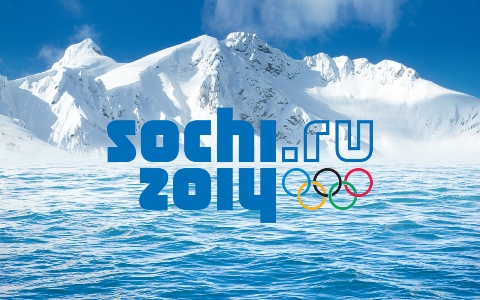 By Nazrin Gadimova
Special representative of the Georgian prime minister for relations with Russia Zurab Abashidze said that Georgia will take part in the Sochi Olympic Games to avoid any possible blame it may face, should any accidents happened, Trend reported.
Speaking at the joint session of the temporary parliamentary commission for restoration of territorial integrity and the committee for international relations and diasporas, Abashidze said that the decision to participate in the Games was simple.
He reminded that Georgia had been blamed for accident in the north Caucasus before.
According to Abashidze, there is no chance for Abkhazia and South Ossetia to participate in the Olympic Games.
Earlier, Georgia protested over Russia's National Olympic Committee's (NOC) decision on including the Georgian rebel regions of South Ossetia and Abkhazia in its database as separate entities.
Russia recognized the independence of South Ossetia and Abkhazia in late August of 2008. In response, Tbilisi broke diplomatic relations with Moscow and has called the two unrecognized republics of Abkhazia and South Ossetia occupied territories.