North Korea presumably launches ballistic missile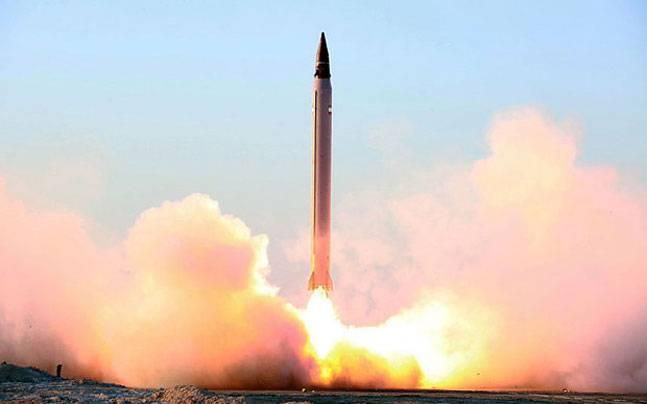 North Korea launched what is presumed to be a ballistic missile on Sunday, Japanese coast guards said, Azernews reports citing TASS.
Vessels in the region were advised to stay away from potential debris and immediately contact the authorities if they come across any of them.
Later in the day, the government of Japan expressed its protest in connection with the launch.
"Such actions by North Korea threaten the peace and security of Japan and the entire international community. They are absolutely unacceptable," Japan's Parliamentary Vice-Minister of Defense Toshiro Ino said. "In this regard, we expressed protest via the embassy in Beijing."
The official said the missile covered a distance of around 800 kilometers, reaching a maximum altitude of 50 kilometers, and fell outside Japan's exclusive economic zone. "There is a possibility that the missile changed the flight trajectory as it flew," he added.
---
Follow us on Twitter @AzerNewsAz