Uzbek authorities prepare memorandum on foreign trade regime for WTO accession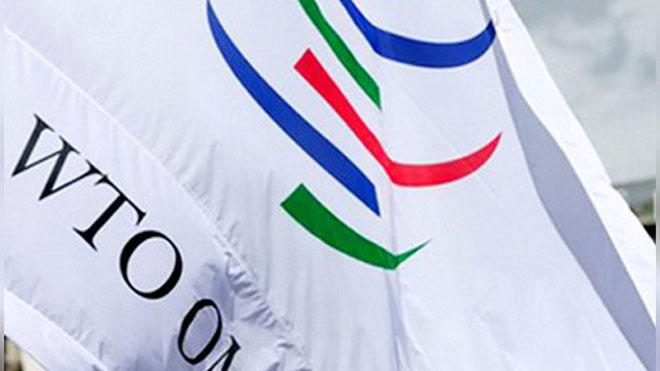 By Trend
Authorities of Uzbekistan have prepared a memorandum on the foreign trade regime for accession into the World Trade Organization (WTO), Trend reports with reference to the press service of Uzbek Ministry of Investment and Foreign Trade.
The document was reviewed and approved at the first meeting of the interdepartmental commission of Uzbekistan on cooperation with the WTO.
In late November 2017, President of Uzbekistan Shavkat Mirziyoyev said that the country resumed work on joining the organization. Earlier, Deputy Director General of the WTO, Alan Wolff, said that the process of country's accession would take about one or two years.
The Memorandum on the foreign trade regime is the basis for consideration of an application for the country's accession to the WTO.
The meeting participants also worked on the organizational and legal issues of the negotiation process on Uzbekistan's accession to the WTO.
In addition, it was entrusted to draw up a detailed plan of activities for the activities of the working groups on assessing the consequences of joining the WTO, customs issues, preparing information on domestic support and export subsidies in agriculture, on developing measures in policies affecting trade in services, on forming proposals for tariff assignments and illustrative issues under the Sanitary and Phytosanitary Sanctions Agreement, agreements on the application of technical barriers to trade and the WTO's Agreement on Trade intellectual property rights.
The publication notes that to enhance the work on the accession process, seminars will be held on an ongoing basis for employees of relevant departments involved in legal and organizational procedures, with the involvement of relevant specialists and foreign experts.
---
Follow us on Twitter @AzerNewsAz