Uzbekistan adopts 17 national sustainable development goals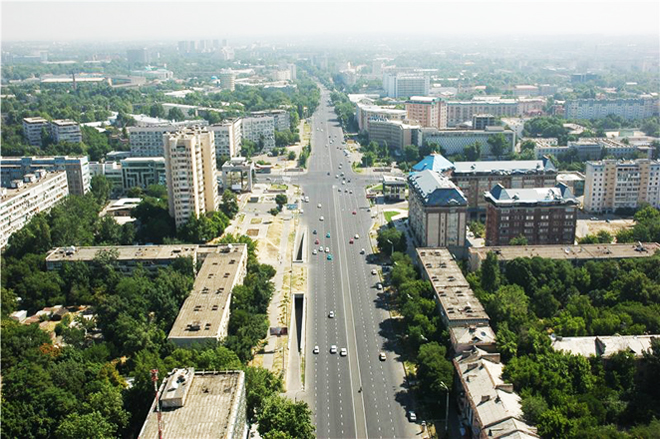 By Trend
The Government of Uzbekistan issued a Decree on Measures to Implement the National Goals and Objectives for Sustainable Development until 2030, Uzbek media reported.
The document puts 17 national goals for Uzbekistan, each of which includes several tasks.
The government approved a road map to achieve the goals.
In particular, Uzbekistan intends to reduce poverty. Also, one of the goals of Uzbekistan is to strengthen food security, improve diet.
Uzbekistan also plans to promote a healthy lifestyle among the population. Ensuring inclusive and equitable quality education is also a national goal of the country.
It is planned to implement measures to ensure gender equality and empowerment of women.
Ensuring access to affordable energy for all, promoting economic growth through increased productivity, building resilient infrastructure, industrialization and innovation, and reducing domestic inequalities are included in the national goals.
Uzbekistan plans to ensure safety in cities and towns, as well as to ensure transition to rational consumption and production. Urgent measures have been taken to combat climate change. Measures will also be taken to protect and restore ecosystems.
---
Follow us on Twitter @AzerNewsAz