9 August 2018 15:05 (UTC+04:00)
2 242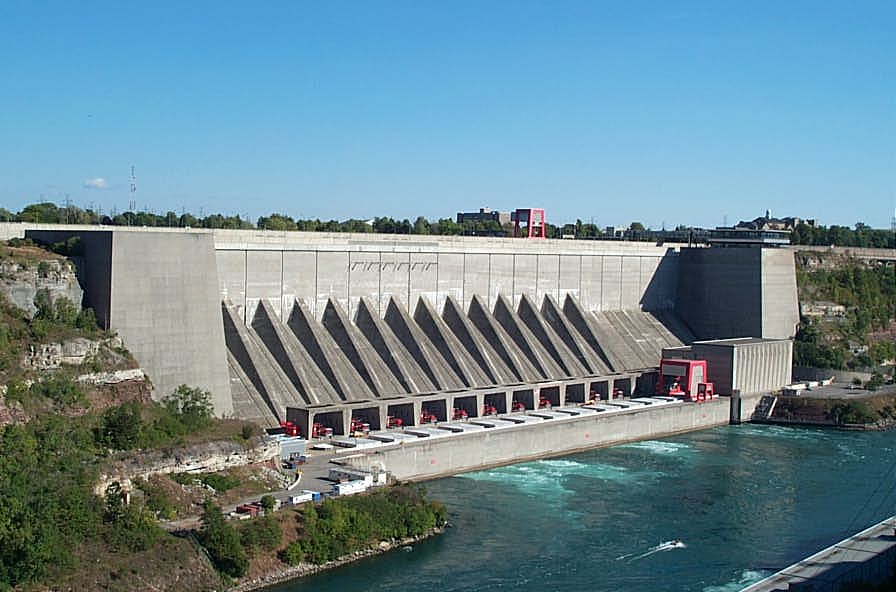 By Kamila Aliyeva
Tajik energy holding Barki Tojik has selected ANDRITZ group of companies from three participants in the tender for the rehabilitation of the Nurek hydro power plant (HPP), which will allocate 120 million euros.
This follows from the message on the company's website, headquartered in Austria.
At the same time, the capacity of the power plant, which is now 3,000 MW, will increase by 12 percent. After the complete modernization of the Nurek HPP, the generation of electricity at the facility will reach 3,300 MW.
Nurek HPP provides more than 70 percent of all generated electricity in Tajikistan.
The modernization of the Nurek HPP in Tajikistan, which will be carried out in two phases, will require 10 years and $700 million.
The cost of the first phase of the project is $350 million and these funds are allocated by international financial institutions.
In particular, the International Development Association (World Bank) allocated $225 million, the Asian Bank for Infrastructure Investments (ABIA) - $60 million. About $57 million of the total amount are grant funds. The implementation period for the first phase of the project is 5 years.
The government of Tajikistan has attracted and spent 79 million for the modernization of the HPP, or, more precisely, for the reconstruction of the open switchgears (500-kV and 200-kV). However, other parts of the hydro power plant also need reconstruction, including hydroelectric generators.
In 2009, the turbine was modernized at Unit 3, which allowed increasing the generator's capacity from 150 MW to 335 MW. In 2013, the wheel was replaced and the turbines of the Unit 8 were modernized.
The Nurek HPP is the country and Central Asia's largest hydropower facility providing over 70 percent of the total generation in Tajikistan. It is part of the Vakhsh cascade of hydropower plants. The plant's installed capacity is 3,000 MW (eight 335 MW units and one 320 MW unit). It was commissioned in 1972; the latest unit was commissioned in 1979. At present, the plant is operating at 77 percent of its design capacity because of obsolete equipment and lack of maintenance. Therefore, the maximum capacity of the Nurek HPP in recent years has not exceeded 2,220 MW.
The storage volume of the reservoir is 10.5 cu km (the effective storage is 4.5 cu km); its surface area is 98 sq km and length about 70 km. The dam has 300 m in height (the world's highest dam of this type until 2013). The average output exceeded 10,223 million kWh a year between 2014 and 2016.
---
Kamila Aliyeva is AzerNews' staff journalist, follow her on Twitter: @Kami_Aliyeva
Follow us on Twitter @AzerNewsAz
Category News