Kazakhstan, Russia abolish border control on trains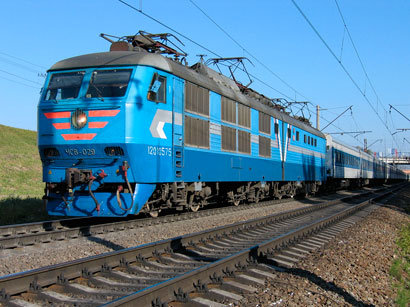 The Ambassador of Kazakhstan to Russia Imangali Tasmagambetov and the State Secretary and Deputy Foreign Minister of Russia Grigory Karasin signed a document on ratification of the protocol simplifying border crossing between the two countries, the press service of the Embassy of Kazakhstan in Russia reported.
The Protocol of amendments to the Agreement between the Governments of Kazakhstan and Russia on legal regulation of activities of enterprises, institutions and organizations of the railway transport was signed in Astana on October 4, 2016, and subsequently ratified by parliaments and heads of the two countries.
It is expected that as early as September 26, "Tulpar-Talgo" passenger trains operating the Astana-Uralsk and Almaty-Uralsk routes will pass through Russian Sol-Iletsk station. According to Mr. Tasmagambetov, easing border crossing will stimulate the development of business and tourist relations as well as facilitate contacts between residents of the border regions.
---
Follow us on Twitter @AzerNewsAz