Bishkek cancels deal with Czech company over Upper-Naryn HPP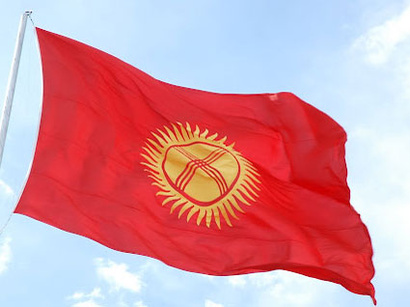 By Kamila Aliyeva
Kyrgyzstan's attempt to become an energy independent country and finally realize its ambitious project on construction of the Upper Naryn Cascade hydropower failed, as investor couldn't fulfill its obligations.
Prime Minister Sapar Isakov announced that he has ordered to cancel an agreement with the Czech Liglass Trading Company for construction of parts of the Upper Naryn Cascade hydropower project and several other hydropower plants, and prepare a new tender for the project.
In mid July, the country and Liglass Trading reached an agreement on the construction and operation of the Akbulun hydropower project (HPP) and Naryn HPP-1, part of the Upper Naryn cascade, as well as series of smaller electricity-generating projects.
Then, the company reportedly committed to spending $37 million on buying the previous Russian investors, RusHydro, out of its 50 percent stake in the operating company — ZAO Verkhne-Narynskie GES.
Liglass Trading was obliged to transfer $37 million to acquire 50 percent of the project stakes by September 19. The company violated this obligation by not transferring this amount in due time, the Kyrgyz government reported.
Earlier, Liglass Trading appealed to the Kyrgyz Government with a request to extend the deadline under the Investment Agreement referring to force majeure.
However, force majeure circumstances do not apply to obligations to pay monetary sums. In case of investor's failure to fulfill taken obligations, the investment agreement is terminated.
The project of construction of small hydropower plants in Kyrgyzstan was implemented by the Kyrgyz government and Liglass Traiding following a tender conducted in accordance with the decree of the government, dated May 15, 2017.
The hydropower projects are central to Kyrgyzstan's desire to become a key electricity exporter to Afghanistan and Pakistan. The CASA-1000 project is predicated on increasing hydropower generation for export in Kyrgyzstan and Tajikistan.
---
Kamila Aliyeva is AzerNews' staff journalist, follow her on Twitter: @Kami_Aliyeva
Follow us on Twitter @AzerNewsAz