20 September 2013 17:35 (UTC+04:00)
1 583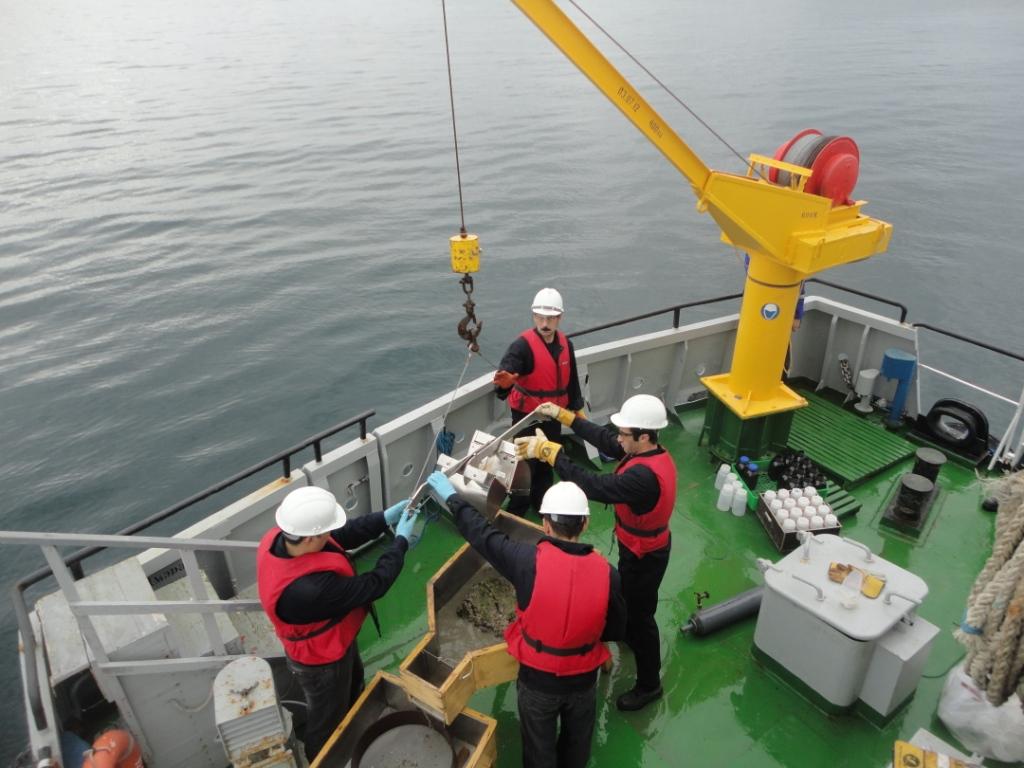 By Aynur Jafarova
Azerbaijan's state energy company SOCAR is preparing to replace equipment burned out at the gas exploration well at the Caspian field of Bulla Daniz that has been blazing since August 17, SOCAR vice-president of oil-gas production and transportation Rahman Gurbanov told Baku-based Trend news agency on September 20.
Gurbanov heads the special commission for eliminating the outcome of the Bulla-Deniz accident.

According to him, the extinction of the well is not a problem. The main task in the process of elimination of the accident's outcome is the completion of preparations and subsequently the closing of the well.

"Currently preparations are underway to replace the entire equipment which was burned down. After completion of this process, the well will be closed and discarded," Gurbanov said.
He said the approximate daily debit of the well where the accident occurred is 2.5-3 million cubic meters, but the data can be refined after connecting to its collector.
The fire started at the well at a depth of 5,868. All of the 60 people working on the platform were evacuated safely. According to SOCAR, the fire erupted at night on August 17 during drilling at a depth of 5,868 meters. A gas blowout occurred at 23:30 local time, which was followed by fire. As a result of the accident, some 62 platform workers were evacuated to safety and no casualties were reported.
Earlier SOCAR head Rovnaq Abdullayev said it is easy to extinguish the fire. "What we are trying to do is to save the well."
Bulla-Daniz is estimated to contain 17 billion cubic meters of natural gas. Socar has been developing the field since 1975. There are 15 operational wells at Bulla Daniz at the moment. Socar pumped about 62 million metric tons of gas and 11 million tons of condensate from the field between 1975 and 2009.
Related News