Canadian company updates on work at Azerbaijan's Zardab field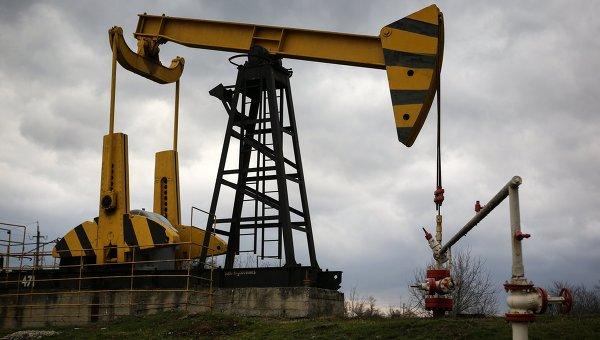 By Trend
Canada's Zenith Energy company, which is the operator of Azerbaijan's largest onshore block of oil fields Muradkhanli-Jafarli-Zardab, has provided an update on the progress of two wells at the Zardab field.

"The tubing in well Z-28 has been cleaned out to a depth of 3582 meters, 14 meters deeper than the reported liner top (3568 meters). The well was first cleaned out to the depth of 3501 meters where the current top of the tubing is located, at which time a string of tubing was latched onto it, and a CTU (coiled tubing unit) was rigged up to clean the well to the depth of 3582 meters," said a message from the company.

Zenith Energy's operational team now intends to run a free point tool into the tubing to determine where the tubing can be cut, and subsequently cut off the tubing at the maximum depth possible.
"Once this is completed a mill will be used to clean up the top of the liner and thereby enable a coiled tubing intervention to again take place and be run to total depth (3944 meters)," said the company.

As for well Z-21, the company confirms that civil works on the roads to well Z-21 and at the well location have begun.
"Well Z-21 has been closely monitored by Zenith's operational team following the blowout which took place on October 18, 2017. The work-over of well Z-21, expected to begin after the completion of the Z-28 work-over, will clean out the wellbore with the objective of restoring the well to production at a consistent rate and pressure," said the message.
Azerbaijan's state oil company SOCAR and Zenith Aran Oil Company signed a Rehabilitation, Exploration, Development and Production Sharing Agreement (REDPSA) in March 2016 for a block that includes the Muradkhanli, Jafarli and Zardab oilfields. These fields cover an area of 642.2 square kilometers. Production under the agreement began in August of 2016.
Zenith holds a 80-percent participating interest in the three fields within the contract area, while SOCAR retains the remaining 20 percent. The duration of the agreement is 25 years, with a potential extension of 5 additional years.