Iran's gas export to Turkey up 14%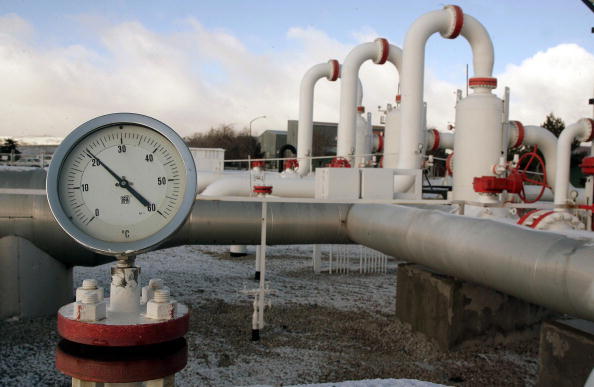 By Trend
Iran increased gas delivery to Turkey by 14.1 percent to 3.228 billion cubic meters (bcm) in four months of 2017, compared to the same period in 2016.
Iran's gas deliveries to Turkey in April reached about 811 million cubic meters (mcm), 24.5 percent more than in April 2016, the statistics of Turkey's Energy Market Regulatory Authority indicate.
Since January 2017, Iran delivers gas to Turkey free of charge to pay off its $1.9 billion debt to Turkey, based on the International Court of Arbitration's verdict. Turkey had sued Iran for overcharging on gas price during the second term of former Iranian President Mahmoud Ahmadinejad.
Iran exported 7.7 bcm of gas to Turkey in 2016. Iran had 17.46 percent share in Turkey's total gas imports (including LNG) in March 2017.
---
Follow us on Twitter @AzerNewsAz