Azerbaijan, Paraguay keen on strengthening bilateral ties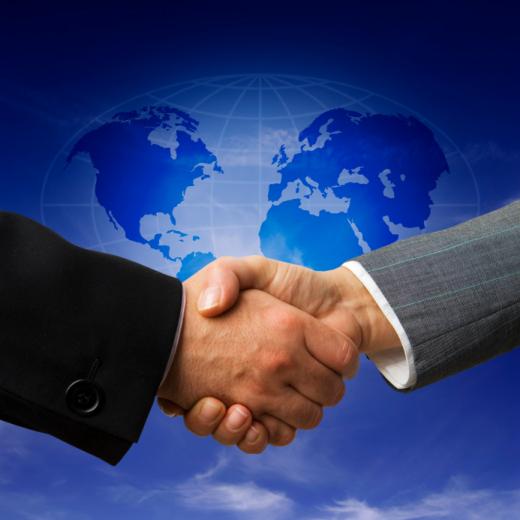 By Vusala Abbasova
The foreign ministries of Azerbaijan and Paraguay have strengthened the bilateral political relations of the two countries with the signing of a Memorandum of Understanding on political consultations.
It was noted that both countries have great prospects for further cooperation in various spheres during a meeting between Azerbaijani Foreign Minister Elmar Mammadyarov and his Paraguayan counterpart Eladio Loizaga, on the sidelines of the 70th Session of the UN General Assembly.
The sides discussed a range of issues related to mutual cooperation, as well as the participation of Paraguay in the regional Mercosur bloc, which involves five other Latin American members --Argentina, Bolivia, Brazil, Uruguay, and Venezuela.
During the meeting, the sides also exchanged views on the Armenian-Azerbaijani Nagorno-Karabakh conflict, as well as the non-constructive position of Armenia in the negotiation process.
In this context, Mammadyarov noted the importance of the declaration adopted by the Chamber of Deputies of the Paraguay National Congress on September 10.
Armenia and Azerbaijan fought a lengthy war that ended with the signing of a fragile ceasefire in 1994.
More than 20,000 Azerbaijanis were killed and over one million were displaced as a result of the large-scale hostilities.
Since the war, the Armenian Armed Forces occupied 20 percent of Azerbaijan's territory, including Nagorno-Karabakh and the seven surrounding regions.
Diplomatic relations between the Republic of Azerbaijan and Republic of Paraguay were established on November 3, 1994, according to the Azerbaijan Foreign Ministry.
On May 21, 2014 the Friendship Group on Inter-Parliamentary Relations with the Republic of Azerbaijan was established in National Congress of the Republic of Paraguay.
The establishment of such friendship groups in the parliaments of Paraguay and Azerbaijan plays an indispensable role in strengthening friendship and cooperation between the two countries.
---
Follow us on Twitter @AzerNewsAz