Azerbaijan to continue co-op talks with WTO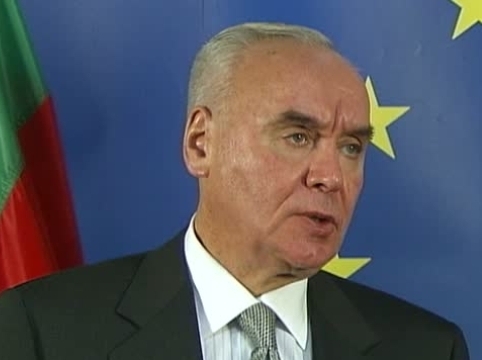 By Nigar Orujova
Azerbaijan's Deputy Foreign Minister Mahmud Mammadguliyev will leave for Switzerland to attend bilateral negotiations on Azerbaijan's cooperation with the World Trade Organization.
During the trip, Mammadguliyev will hold a number of meetings with officials of the World Trade Organization, the International Committee of the Red Cross and the International Organization for Migration.
Azerbaijan began consultations with the WTO in 2004. The working group on Azerbaijan at the WTO Secretariat was established on July 16, 1997.
Since then, Azerbaijan has been invited to attend the World Trade Organisation meetings as an observer.
Currently, Azerbaijan is in the process of negotiations with the U.S., Japan, Brazil, Ecuador, Sri Lanka, European Union, Norway, India, South Korea, Taiwan Province of China, Canada, Switzerland, and Honduras to join the WTO.
Talks have been completed and protocols signed with Turkey, the Sultanate of Oman, the United Arab Emirates, Georgia, and Kyrgyzstan.