Govt aims at full Internet coverage by 2015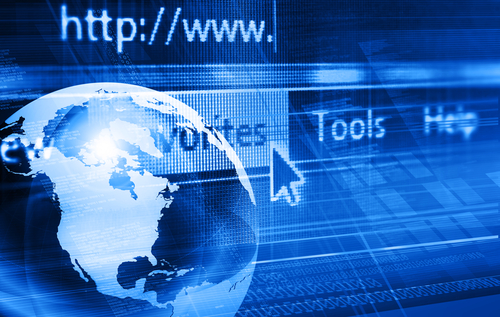 By Nigar Orujova
Infrastructure for Internet coverage will be available in the entire territory of Azerbaijan by 2015, according to ambitious goals set out by the government.
The Internet currently covers about 65 percent of the country, with 30 percent of the coverage being a broadband connection.
Implementation of a broadband network project in Azerbaijan will increase the Internet connectivity to 85 per cent, Communications and IT Minister Ali Abbasov told the press on Tuesday.
"The project's successful realization will allow to improve the quality of the Internet service. The access speed will range from 10 to 100 megabits per second," Abbasov said.
According to preliminary estimates, the cost of the project, which is to be financed from the State Oil Fund, will exceed 400 million manats ($510 million).
It is planned to cover the whole country, including its remote territories, with optical lines by 2015.
According to the head of the Presidential Administration's social and political affairs, Ali Hasanov, the Internet has become an integral and important part of the social and political life in Azerbaijan, and it has recently become one of the leading regional countries on the development of Internet.
"More than 60 percent of the population use Internet," Hasanov said at the 18th Azerbaijan International Telecommunications and Information Technologies Exhibition (BakuTel 2012) held earlier in November.
However, the Internet development makes the country more sensitive in this sphere. Azerbaijan ranks fifth among the 20 countries that faced the greatest risk of infection over the Internet during the third quarter of 2012, a survey of Kaspersky Lab virus activity indicates.