Azerbaijan approves amendment to law "On military duty & military service"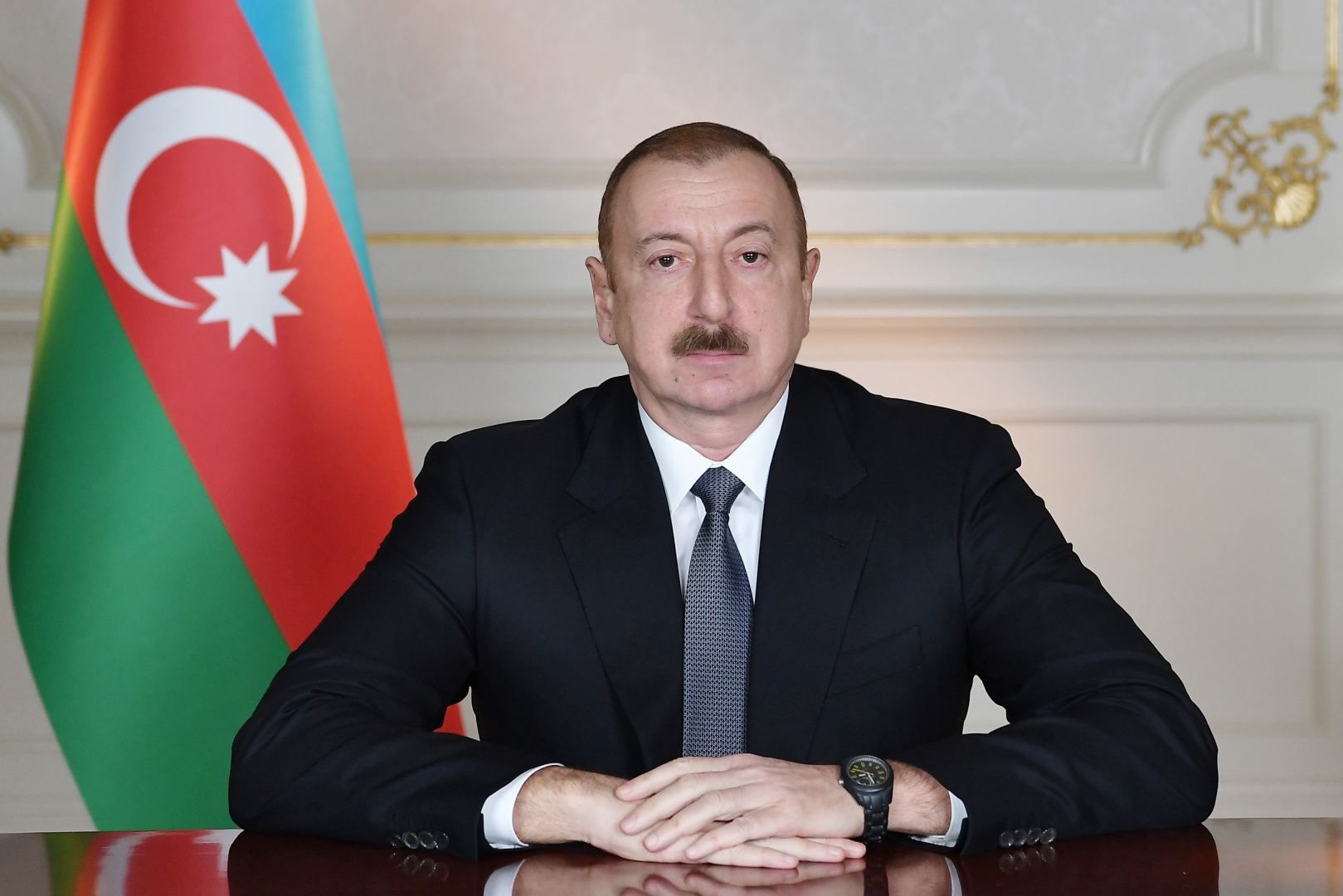 President of Azerbaijan Ilham Aliyev signed the law "On amendments to the law of the Republic of Azerbaijan "On military duty and military service".
Following the changes, the "Note" part of Article 6.4 of the mentioned law is given as follows:
Note. If the documents specified in Article 6.4 of this law can be obtained through the e-government information system in the relevant public institution, these documents will not be required from the citizen. In cases where access to such documents through the e-government information system is impossible, their submission will be required with the consent of a citizen upon the relevant state institution's request or will be provided by the citizen himself/herself.
---
Follow us on Twitter @AzerNewsAz