Azerbaijan presents its sweets at Int'l Jam Festival, Moscow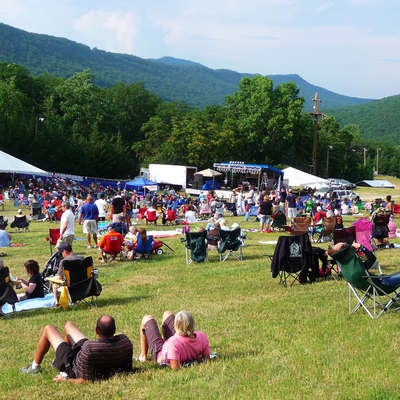 The Russian capital of Moscow is hosting the International Jam Festival from August 13-23.
The event brings together chefs from Russia, Italy, Thailand, Azerbaijan, Spain, Mexico and other countries.
The participants of the festival will showcase their skills, turning Moscow into a sweet paradise. Guests of the Festival will be offered varieties of jams from different regions of Russia, as well as exotic watermelon, green tomatoes, fir cones, dandelion, ginger and lemon jams.
In addition to tasting, everyone will be offered to prepare different kinds of jam and other sweets. The first Jam Festival was held in Moscow last year.
AzerTac state news agency reported
---
Follow us on Twitter @AzerNewsAz