Azerbaijan, WB mulling new loan within agricultural project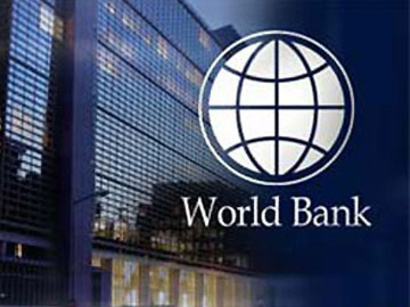 By Trend
The World Bank (WB) continues to develop the concept of the third phase of the Azerbaijan Rural Investment Project (AzRIP-3) project, a source in the WB's Baku office told Trend.
According to the source, presently, the loan amount is being discussed.
"There are several options on the agenda," the office said. "One of those options implies the allocation of a loan worth $90 million, but this amount may be changed."
Earlier, Naveed Hassan Naqvi, head of WB Baku office, told Trend that the bank hopes to complete the concept development in early 2018. The amount of the loan will also determine the scope of the project and the Azerbaijani districts it will cover.
Naqvi noted that the cost of the AzRIP-3 could be about $50-100 million.
Implementation of the second phase of the agricultural investment project in Azerbaijan started in 2012. The project's cost is $53.6 million, and additional $50 million were allocated in 2014 as part of additional financing.
This project was created on the basis of results of the first phase, which increased the income of 600,000 farmers, improved irrigation services for 700,000 people. The project covers five main zones – Shirvan Plain, Mugan-Salyan, Nakhchivan, northern and northwestern zones.
Azerbaijan joined the World Bank Group in 1992.
---
Follow us on Twitter @AzerNewsAz