Azerbaijan approves agreement on establishment of CAREC Institute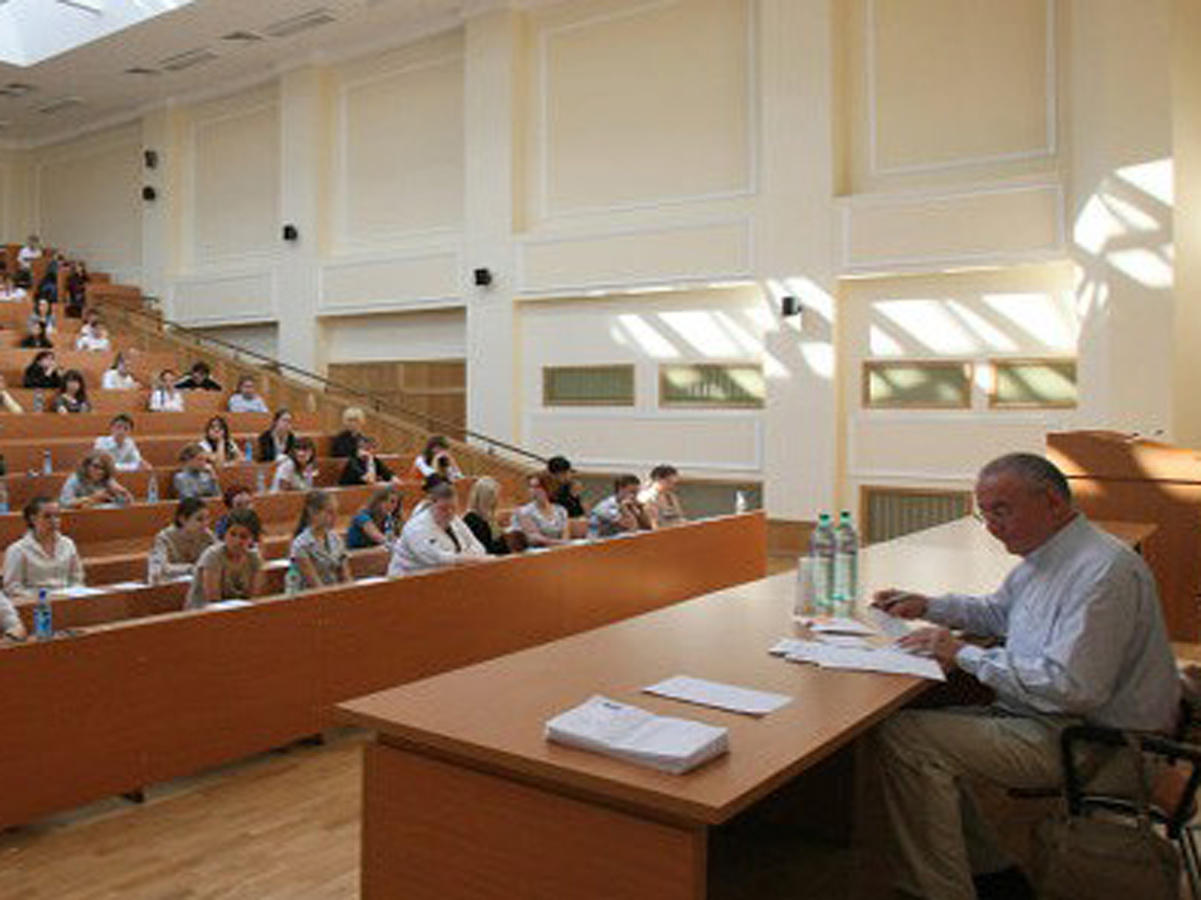 By Trend
The Azerbaijani Parliament has approved an agreement on establishment of the Central Asia Regional Economic Cooperation (CAREC) Institute at a plenary session on December 1.
The CAREC program established in 1997 is a partnership of 10 countries - Azerbaijan, Afghanistan, China, Kazakhstan, Kyrgyzstan, Mongolia, Pakistan, Tajikistan, Turkmenistan, Uzbekistan - and six multilateral institutions - ADB, European Bank for Reconstruction and Development, International Monetary Fund, Islamic Development Bank, UN Development Program and World Bank.
After joining CAREC in 2002, Azerbaijan has invested around $3 billion in the program projects.
Azerbaijan has allocated around $6 billion for development of the transport corridor within CAREC. The East-West Highway reconstruction by Azerbaijan within the CAREC program has transformed the country into a more effective corridor between Caspian and Black seas, and this contributed to promotion of trade between Europe and Asia.
---
Follow us on Twitter @AzerNewsAz