5 June 2015 16:43 (UTC+04:00)
1 176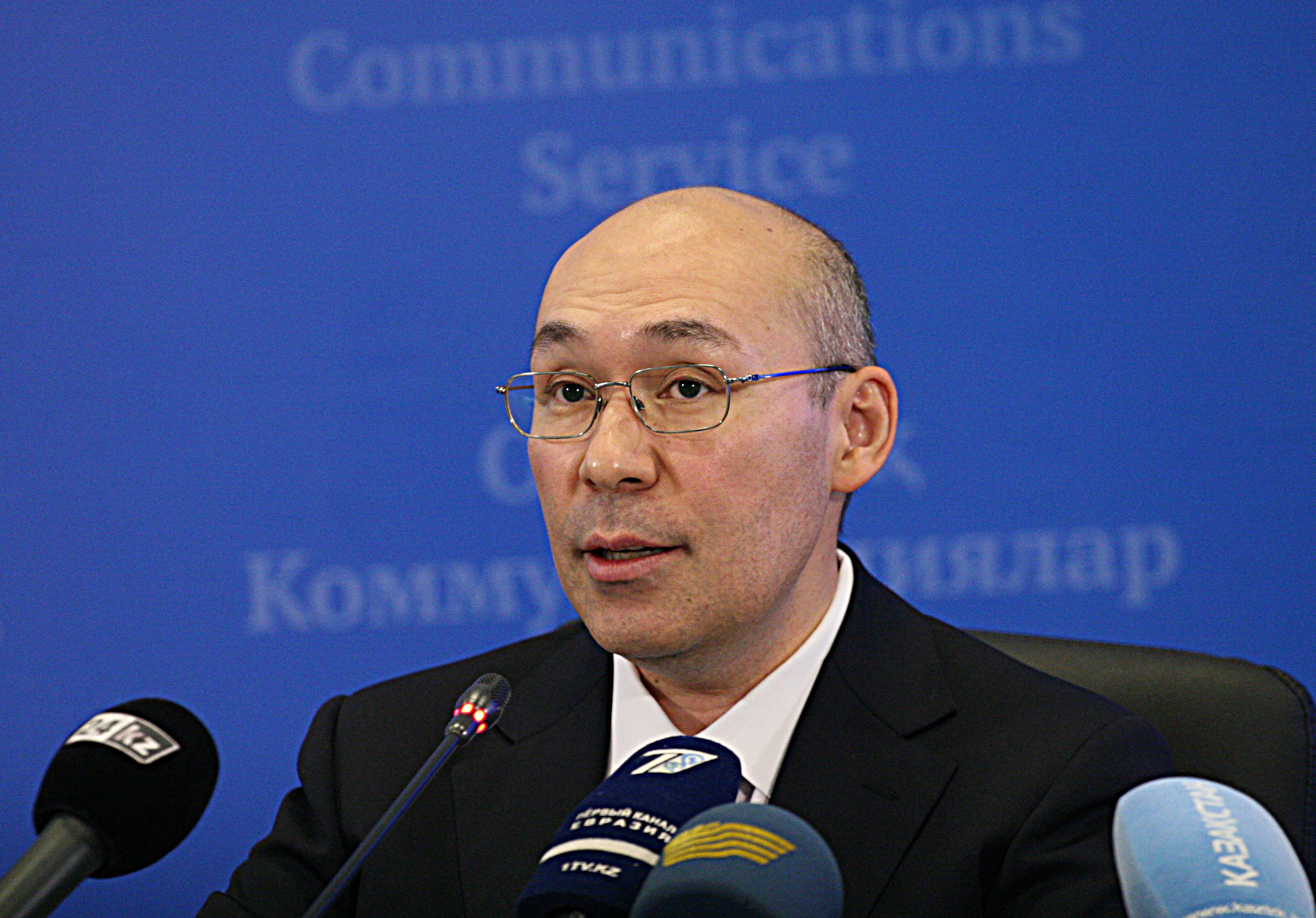 By Aynur Karimova
The National Bank and government of Kazakhstan are keen on adhering to a plan to prevent sharp fluctuations in the national currency tenge in 2015.
Speaking at a meeting of Majilis on June 3, Kairat Kelimbetov, the head of the National Bank, said the majority of banks, corporate structures converted their available funds into forex since November and December due to high devaluation expectations.
"As stated in a joint statement of the government and the National Bank, this year we are planning to prevent sharp fluctuations in the exchange rate [of tenge] as part of the exchange rate policy," Kazakhstan's top banker noted.

Fluctuations of oil prices across world markets have closely impacted energy rich Kazakhstan, whose economy mostly depends on oil. A decrease in oil prices badly impacted the country's economy, cutting revenues of the state budget.
Also, the government is grappling with economic difficulties due to a hard economic situation in Russia, its biggest trade partner.
"Understandably, two factors influence us. First of all, oil prices, which vary in the corridor of $50-$70, and the second, of course, the recession of the Russian economy. We are closely watching the situation, and at the same time, we plan to move to a new monetary policy in the medium-term, which we have recently adopted (...). Until 2020, we plan to move to a more flexible rate fixing in the medium term," Kelimbetov added.

Rumors of devaluation have increased in February as the tenge devalued twice in the last six years, both times in February. The Central Asian economy experienced a 22 percent devaluation of the tenge in February 2009 and then a one-step 19 percent devaluation of its currency last year, also in February.
The government is making all efforts to prevent the sharp devaluation of the national currency as it could dramatically worsen the country's economic situation.
The state has worked out a series of measures to prevent a sharp rise in inflation, one of which is its new monetary policy.
Kazakhstan's new monetary policy envisages the control over inflation and stabilization of inflation at a low level.
--
Aynur Karimova is AzerNews' staff journalist, follow her on Twitter: @Aynur_Karimova

Follow us on Twitter @AzerNewsAz
Related News