National bureau: Azerbaijan's Basgal settlement to become big tourist center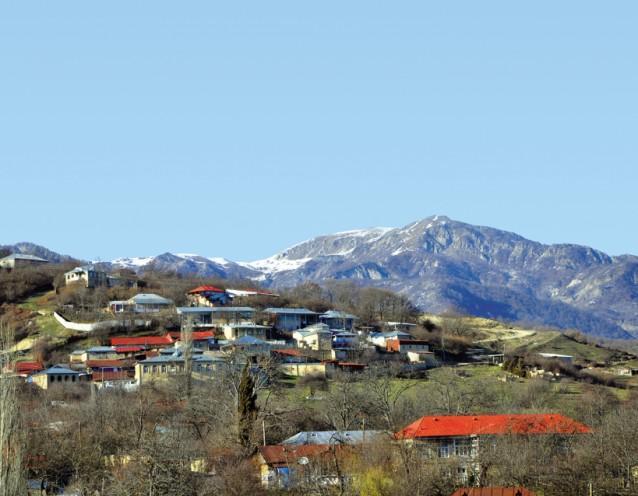 By Trend
The Basgal mountainous settlement in Azerbaijan's Ismayilli district will become a big tourist center, executive director of the Azerbaijan National Tourism Promotion Bureau Florian Sengstschmid said at the National Tourism Summit in Baku on Oct. 18.
"In Basgal we will pay attention to the revival of the production of national women's kelagayi, scarves," he said. "We will try to lay the foundations for the continued development of Basgal for people to live there and do business. We will turn Basgal into a big tourist center."
"The new tourism strategy covers all spheres of the tourism sector," Sengstschmid said. "The activity of the national bureau is funded by the state and most of these funds will be used to promote Azerbaijan abroad."
He also stressed that the offices of the Azerbaijan National Tourism Promotion Bureau will open in Germany, China, Russia, India, Saudi Arabia and the United Arab Emirates.
Basgal settlement is located in the Ismayilli district at an altitude of 998 meters above sea level and is part of the state cultural and historical reserve. It is protected by the state.
According to a number of historians, Basgal was founded in the 4th century. There are many ancient monuments, such as the old Chinar of the 16th century. Medieval mosques are located here, one was built in the 11th century, other - in the 14th century. There is a medieval cemetery.
Silk weaving, the production of national women's scarves have been popular here since ancient times. In Soviet times, plush carpets with red deer and bears were in great demand. They were also woven in Basgal.
---
Follow us on Twitter @AzerNewsAz