Global Fund to Fight AIDS assists Uzbekistan in fighting AIDS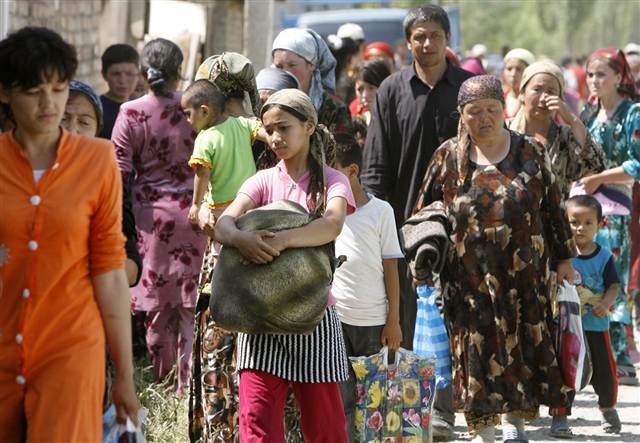 By Laman Sadigova
The Global Fund to Fight AIDS, Tuberculosis and Malaria has distributed a grant worth around $13.8 million to Uzbekistan to finance the measures on prevention the AIDS in 2016-2017.
The information was confirmed during the scientific and practical conference on modern approaches to diagnosis, prevention and treatment of HIV infection in Tashkent.
The Global Fund partnership mobilizes and invests nearly $4 billion a year to support programs run by local experts in countries and communities that are most in need.
The chief state sanitary doctor of Uzbekistan, Saidmurod Seyidaliyev, said that the Global Fund to Fight AIDS financed the preventive measures worth $61 million in Uzbekistan earlier in 2004-2015.
Now, a three year (2015-2017) state program is under implementation in the country aimed to stop the spread of the 21st century's plague.
The program which costs $20 million to be realized, envisages strengthening the material and technical base of the centers for fighting AIDS and treatment-and-prophylactic institutions.
The Uzbek Health Ministry registered about more than 32,600 HIV-infected people in the country.
Earlier, the director of Uzbekistan's National AIDS Center, Nurmat Atabekov said that Tashkent is making progress in its fight against HIV/AIDS and that the number of new infections in the country is falling.
However, as for now, Uzbekistan has one of the world's fastest-rising HIV infection rates. About 16,000 cases of HIV were reported in 2009 – more than an 11-fold increase from 1,400 cases in 2001, the Guardian reports.
---
Follow Laman Sadigova on Twitter: @s_laman93
Follow us on Twitter @AzerNewsAz