Over 70 percent of voters cast ballots in Uzbek presidential election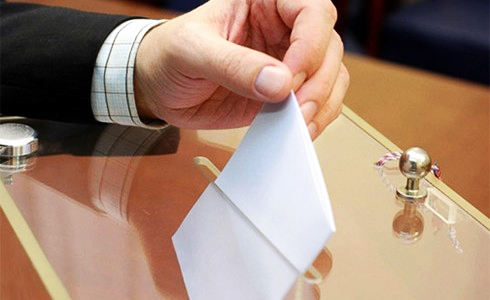 Over 70 percent of the voters have already cast ballots in Uzbekistan's presidential election, chairman of the country's Central Election Commission (CEC) Mirza-Ulugbek Abdusalomov said at the briefing on March 29.
He said that 71.6 percent of voters, or 14.9 million people have cast ballots as of 13:00 (UTC/GMT +5 hours).
The presidential election in Uzbekistan kicked off on March 29.
Under the country's law, the election can be recognized as valid if over 33 percent of voters take part in it.
The polling stations opened at 06:00 (UTC/GMT +5 hours) and will close at 20:00 (UTC/GMT +5 hours).
The number of voters is 20,798,052 and all of them have been informed about the date and place of voting by the precinct election commissions.
The presidential candidates are: incumbent President Islam Karimov from the Liberal Democratic Party, the member of the parliamentary faction, chairman of the committee for democratic institutions, NGOs and citizens' self-government bodies, Akmal Saidov - from the National Democratic Party Milly Tiklanish; the chairman of the Central Council of the People's Democratic Party of Uzbekistan (PDPU) Hotamzhon Ketmonov - from the PDPU, the chairman of the executive committee of the Social Democratic Party (SDP) Adolat, Narimon Umarov - from SDP.
--
Follow us on Twitter @AzerNewsAz