Iran needs $2.5 bln annually for roads maintenance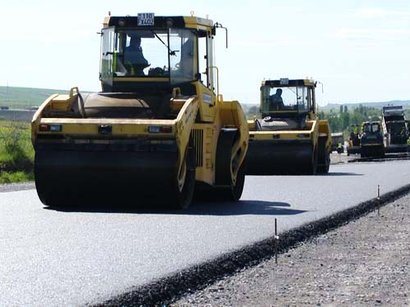 Iran needs $2.5 billion annually for roads maintenance.

Iranian Transport and Urban Development Minister Abbas Akhoundi said the national roads network is measured at around 200,000 kilometers, Iran's IRNA news agency reported on June 27.

The administration in cooperation with the parliament will implement plans to repair and renovate roads across the country, he added.

USD exchange rate is currently about 32,000 rials in Iran.

On June 9, Mohammad Javad Atrchian, an official at the Iranian Roads Maintenance Organization, said that over 2.197 million tons of goods were transited via Iran during the first two months of the current Iranian calendar year, which began on March 21.

He added that some 96 percent of the goods were transited by road and the rest by rail.

The transited consignments mostly consisted of fuel, construction materials, cotton, home appliances, and vehicles, he noted.