Georgia, Denmark to strength defense co-op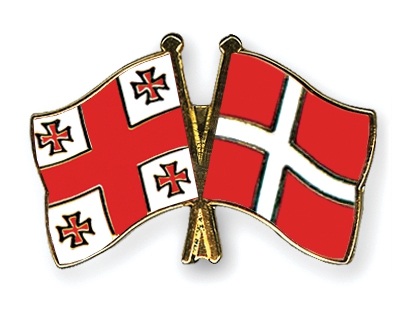 By Jamila Babayeva
Georgia and Denmark intend to strengthen bilateral relations in all spheres, particularly in the defense field.
Georgian Prime Minister Irakli Garibashvili met with Foreign Minister of Denmark Martin Lidegaard on April 9.
The sides discussed the major aspects of political-economic cooperation between the countries and extension of the spheres of communication, as well as the strengthening cooperation in the defense field.
As it was noted at the meeting, Denmark attaches great importance to the European Neighborhood Policy, the Eastern Partnership and supports the European integration process of Georgia.
Lidegaard reaffirmed his full support for Georgia at the meeting.
Garibashvili expressed his hope for further cooperation with Denmark and noted that Danish assistance is especially important in the direction of protecting human rights, assisting the internally displaced persons, supporting media freedom and economy.