Turkiye expects action from Sweden to prevent desecration of Koran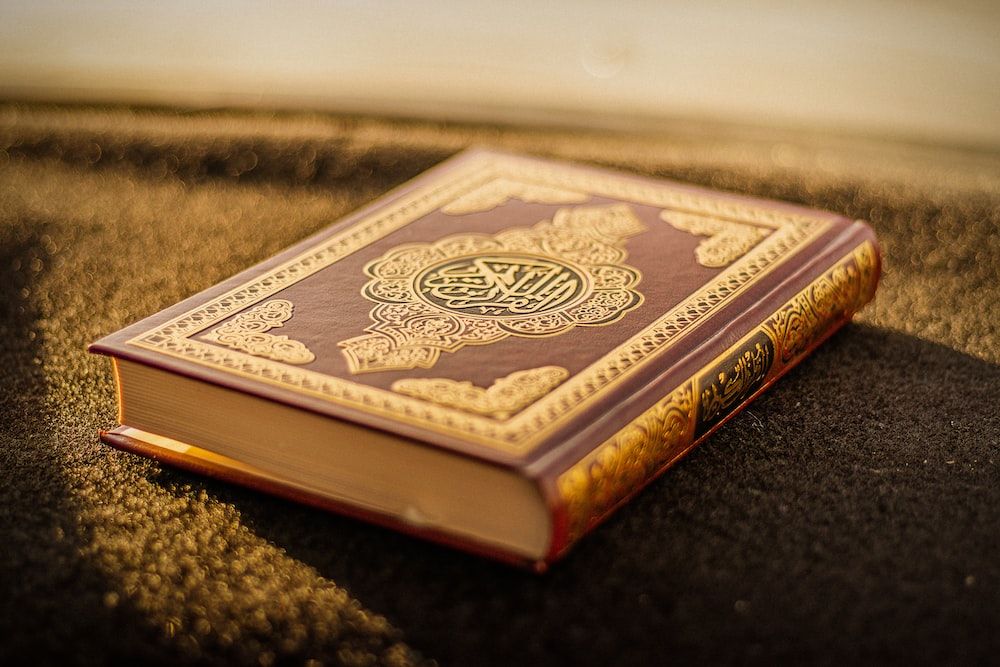 Turkiye expects concrete steps from Sweden to prevent actions aimed at desecrating the holy Quran, Turkish Foreign Minister Hakan Fidan said in a telephone conversation with his Swedish counterpart Tobias Billström, Azernews reports.
"It was emphasized that the continuation of such actions under the cover of freedom of speech is unacceptable and it was noted that concrete steps are expected from the Swedish government to prevent them in the future," the Turkish Foreign Ministry said in a statement.
The two ministers also discussed Sweden's membership in NATO.
Ankara has repeatedly stated that it expects Stockholm to honor its counter-terrorism commitments, which are stipulated in the memorandum signed by the countries.
Earlier, Turkish President Recep Tayyip Erdogan said that the country's parliament would consider Sweden's application for NATO membership in October.
---
Follow us on Twitter @AzerNewsAz