EU extends Iran sanctions to judges, clerical council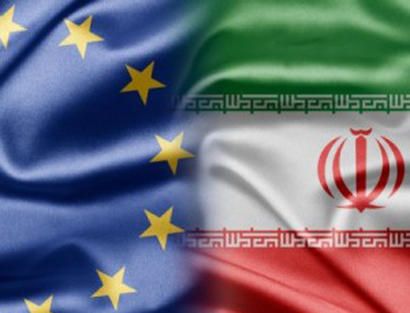 European ministers agreed on Monday to add eight Iranians and one of the Tehran government's most powerful bodies to EU sanctions lists.
The individuals - including clerics, judges and a broadcaster - are accused of playing leading roles in Iran's brutal crackdown on anti-government protests.
The EU said it was in particular "sanctioning members of the judiciary responsible for handing down death sentences in unfair trials and for the torturing of convicts".
---
Follow us on Twitter @AzerNewsAz