Forest fire destroys hectares in France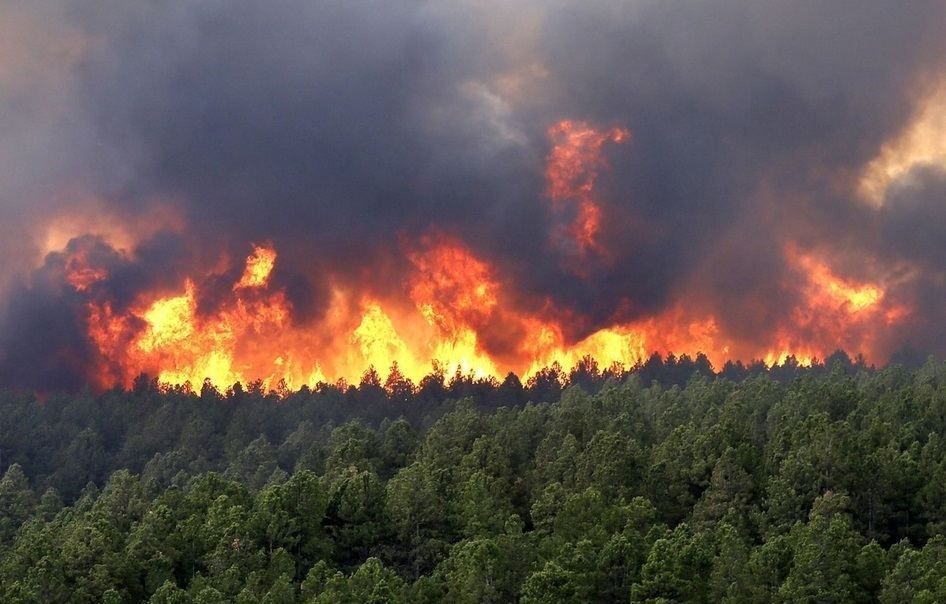 A vegetation fire has scorched more than 130 hectares near the French town of Mouriès, Euronews writes.
The blaze broke out at around 5:30 am on Saturday. Some 230 firefighters were deployed to the Bouches-du-Rhône region for the county's first major fire this year.
"The drought these last few days, with few days of wind, the dry plants due to winter, the violent wind stirs up the hotbeds of garrigue fires. We are trying to support a field of olive trees to make a tactical fire. We will try to contain it here, I hope the fire will not jump" one firefighter said.
---
Follow us on Twitter @AzerNewsAz