Over 21,600 farms in Uzbekistan to become multifunctional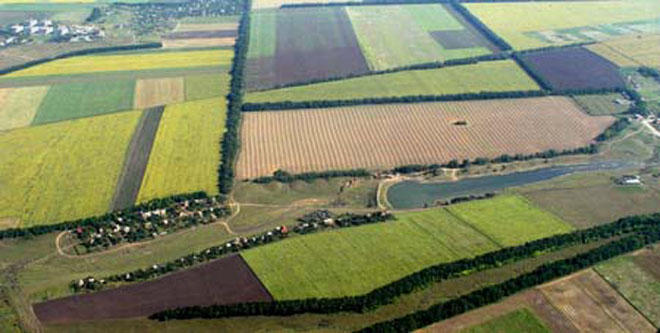 By Trend
In 2018, Uzbekistan will implement 22,986 projects in 21,634 farms to launch multifunctional activities in accordance with the 2018 Program on Phased Transformation of Farms into Multifunctional Entities.
The program was approved yesterday during the 13th plenary session of the Senate.
According to the program, multifunctional farms will set rapid-crop orchards (7,400 ha), new vineyards (4,300 ha) and greenhouses (844 ha).
The program sets to launch processing of fruits and vegetables, meat and dairy products by 520 farms, production of bakery goods by 785 farms, construction of refrigerator storages in 370 farms.
As many as 3,900 farms will implement cattle-breeding and poultry-farming projects, 2,300 farms will implement fish-breeding and bee-keeping projects, 2,100 farms will implement sheep, goat and rabbit-breeding projects, and 171 farms will implement horse and turkey-breeding projects.
Also, 6,732 farms will implement 8,000 projects on services.
Uzbekistan will spend 1.603 trillion soums for the projects.
Rural areas will get 83,567 new jobs.
---
Follow us on Twitter @AzerNewsAz