Turkmenistan expects growth in demand for gasoline, diesel fuel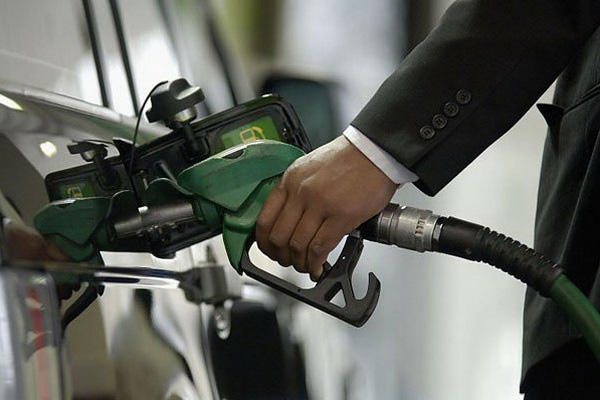 By Trend
By 2030, the demand for AI-95 gasoline and diesel fuel will double in Turkmenistan, according to expert forecasts, Turkmenistan State News Agency reported Nov. 26.
Therefore, a complex of measures has been developed to further increase capacities of oil refineries in the cities of Turkmenbashi and Seydi.
The measures include construction of new units of diesel fuel hydrotreatment, catalytic isodeparaffination, catalytic cracking of fuel oil, hydrotreatment of secondary gasolines, and hydrogen production.
Turkmenistan plans to increase its oil processing capacities to 20 million tons by 2020, to 22 million tons – by 2025 and to 30 million tons – by 2030.
Currently, the country produces nearly 10 million tons of oil per year, a major part of which is processed at national enterprises.
---
Follow us on Twitter @AzerNewsAz