Expert: EU measures on Ankara divert attention from real challenges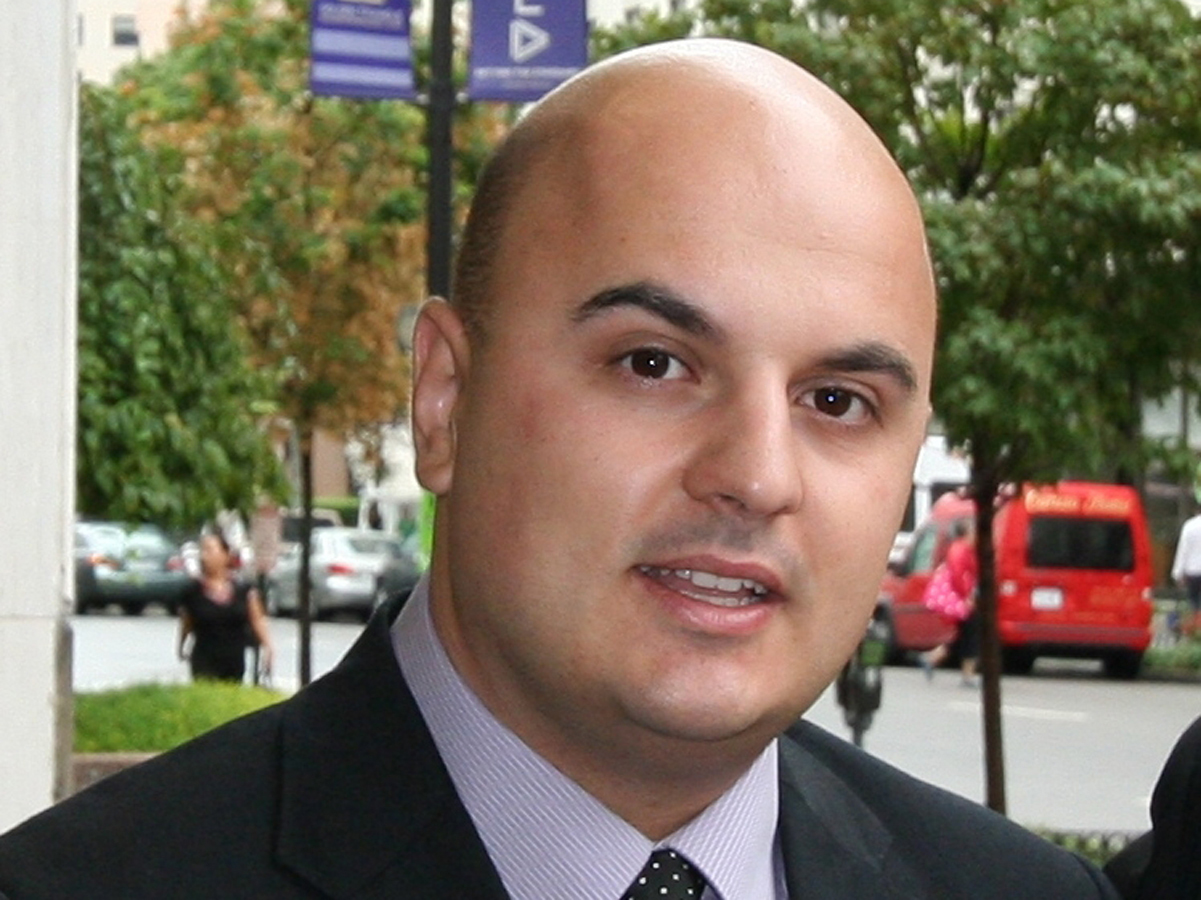 By Trend
PACE's decision to bring back monitoring of Turkey's commitment to its obligations to the Council of Europe is erroneous and unfair, Peter Tase, a political analyst and international relations expert with the Milwaukee-based Marquette University, told Trend Apr. 28.
"The EU has always failed to recognize the efforts of President Erdogan's government to contain and dismantle ISIS in Syria and play an active role in the NATO alliance," said Tase.
According to him, after the measures and the EU-UK discussions on Brexit, the reputation and effective democracy building in the continent by the European Union leadership and its institutions are being placed into doubt.
The expert noted that EU leaders ought to take a peek at the rules of transparency and democracy building within EU institutions in Brussels.
"Their measures towards Ankara are absolutely unjustifiable and divert attention from the real challenges that are threatening the EU, such as the current situation in Macedonia, insecure borders, demographic crisis and poverty in Albania and Bulgaria, rampant unemployment levels in Portugal and corruption within the ranks of EU representatives in non-EU member countries," said Tase.
Earlier, the majority of PACE members voted for adoption of a resolution bringing back monitoring on Turkey. Some 113 parliamentarians voted for the resolution, 45 voted against it, and 12 abstained.
The Turkish Foreign Ministry condemned the PACE decision, calling it politicized and unfair.
---
Follow us on Twitter @AzerNewsAz