Iran targets mid-term LNG exports of 2.7 bcm a year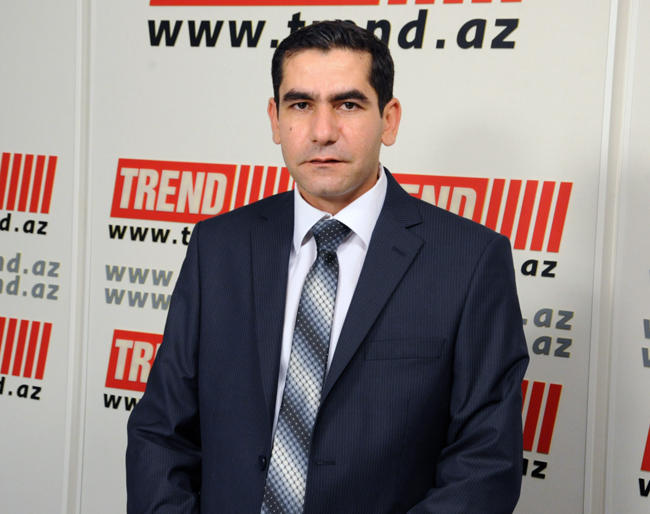 By Dalga Khatinoglu
Iran targeted exporting 0.5-2 million metric tons per year (MT/y) of LNG exports using mini-LNG plants and floating LNG vessels, Ali Kardor, the managing director of National Iranian Oil Company told Mehr.
Iran stopped completing a 10.4-MT/y LNG project last decade due to sanctions, but resumed negotiations with foreign companies in 2016 to bring the 52-percent developed plant to operational stage. Despite than, the talks have not reached to any results yet.
Completing "Iran LNG" projects needs reportedly about $8-$10 billion of investment, but Iran has two other options to export LNG in restricted amounts to international markets.
The country has started negotiations with foreigners to collect flaring gas and convert it to LNG.
Currently, Iran's flaring gas amount stands at about 11 billion cubic meters per year (bcm/y).
Each mini-LNG plant can produce about 50-150 thousand tons per year and Iran plans to export the liquefied gas, produced in these plants to remote regions inside the country and neighboring countries.
Considering that Iran hasn't reached an agreement with any company in mini-LNG projects yet, it seems to have the only chance for starting LNG exports short-term by using the floating LNG vessels.
Construction of a mini-LNG plant takes at least two years.
Ali Kardor said that Iran is negotiating with Norwegian companies to realize the export of 0.5-2 MT/y (or 0.7-2.76 bcm/y) of LNG in the near future.
Iran also held negotiations with Norwegian Golar and Hemla Vantage companies. Golar owns one of the largest FLNG fleets in the world, while Hemla Vantage is keen to lease a FLNG vessel from a Belgian company, Exmar, to collect and liquefy flaring gas in offshore fields around Kharg Island.
The amount of yearly collection and liquidation of flaring gas in Kharg Island can stand at 0.5 MT.
An Iranian industrial source told Trend anonymously that Iran also was in talks with Indian ONGC regarding the development of Farzad-B and liquefy a part of the output volume by FLNG vessels, but the negotiations reached no results during a meeting between the sides on Oct.17.
Hemla Vantage planned to dispatch the FLNG vessel, leased from Exmar to Iran in October, but it seems the plan has been postponed to uncertain date.
Without mentioning any name, Kardor said that "the ownership of an FLNG vessel is being transferred to a foreign company and Iran is waiting for completion of the procedures to start the LNG exports".
Iran plans to start LNG export via FLNG vessels by March 2017, the source said.
---
Follow us on Twitter @AzerNewsAz