3 August 2016 18:18 (UTC+04:00)
1 849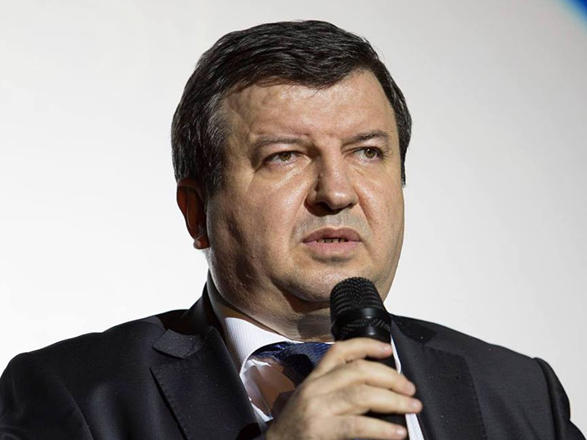 By Trend
The decision on normalization of relations between Turkey and Russia was necessary, Togrul Ismayil, political scientist, associate professor of the Department of International Relations at the Ankara-based TOBB University of Economics and Technology, told Trend Aug. 3.
Ismayil said that the cooperation between Turkey and Russia will ensure prosperity and security of the region.
Both Turkey and Russia are big countries, regional leaders and the crisis between these countries affects the other countries in the area from the Caucasus to Central Asia, he added.
The expert believes that the first meeting of the two countries' presidents after the crisis will be very important and many things will depend on this meeting's results.
"Turkey and Russia have many important joint projects," he noted. "The leaders have to sit down to negotiations and solve all problems; maybe, find a common position on Syrian crisis."
Turkey's President Recep Tayyip Erdogan will visit Russia on Aug. 9 and will have a meeting with the country's President Vladimir Putin.
Relations between Moscow and Ankara deteriorated when Turkey shot down a Russian Su-24 bomber with two pilots on board. On June 27, Turkey's President Recep Tayyip Erdogan sent a letter of condolences to Putin over the death of Russian Su-24 pilot and expressed regret over the incident. After that, the two countries' relations began to improve.
---
Follow us on Twitter @AzerNewsAz
Related News