Iranian subtext in President Aliyev's Shusha speech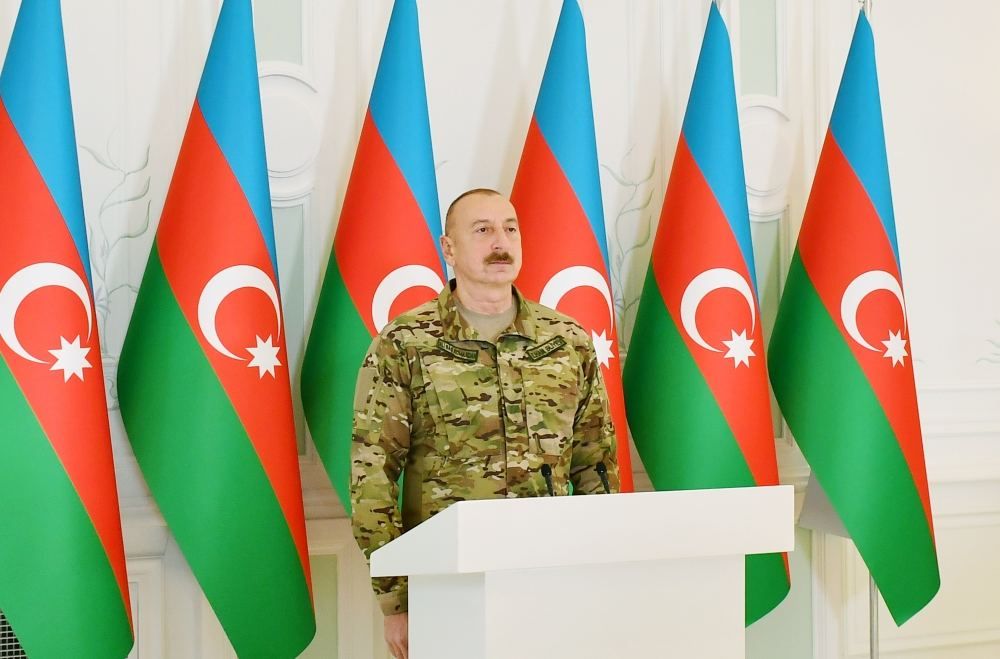 Amidst all the critical messages contained in President Aliyev's recent Shusha speech, delivered on the second anniversary of the city's glorious liberation, there was one theme which, despite not occupying a fully-fledged centrality therein, was articulated with particularly punchy poignancy, crispiness and glaring clarity. Having uttered the name of Iran at no point during his address, the Azerbaijani leader delivered a damning rebuke of Tehran's hostile foreign policy, which have recently assumed a specifically unique form of moral depravity and obstreperousness.
Access to paid information is limited
Find the plan that suits you best.
1 month subscription
Full digital access to all news for 1 month
3 months subscription
Full digital access to all news for 3 months
-33%
6 months subscription
Full digital access to all news for 6 months
-36%
1 year subscription
Full digital access to all news for 1 year
-41%