Timing of export of SOCAR's Star refinery's products disclosed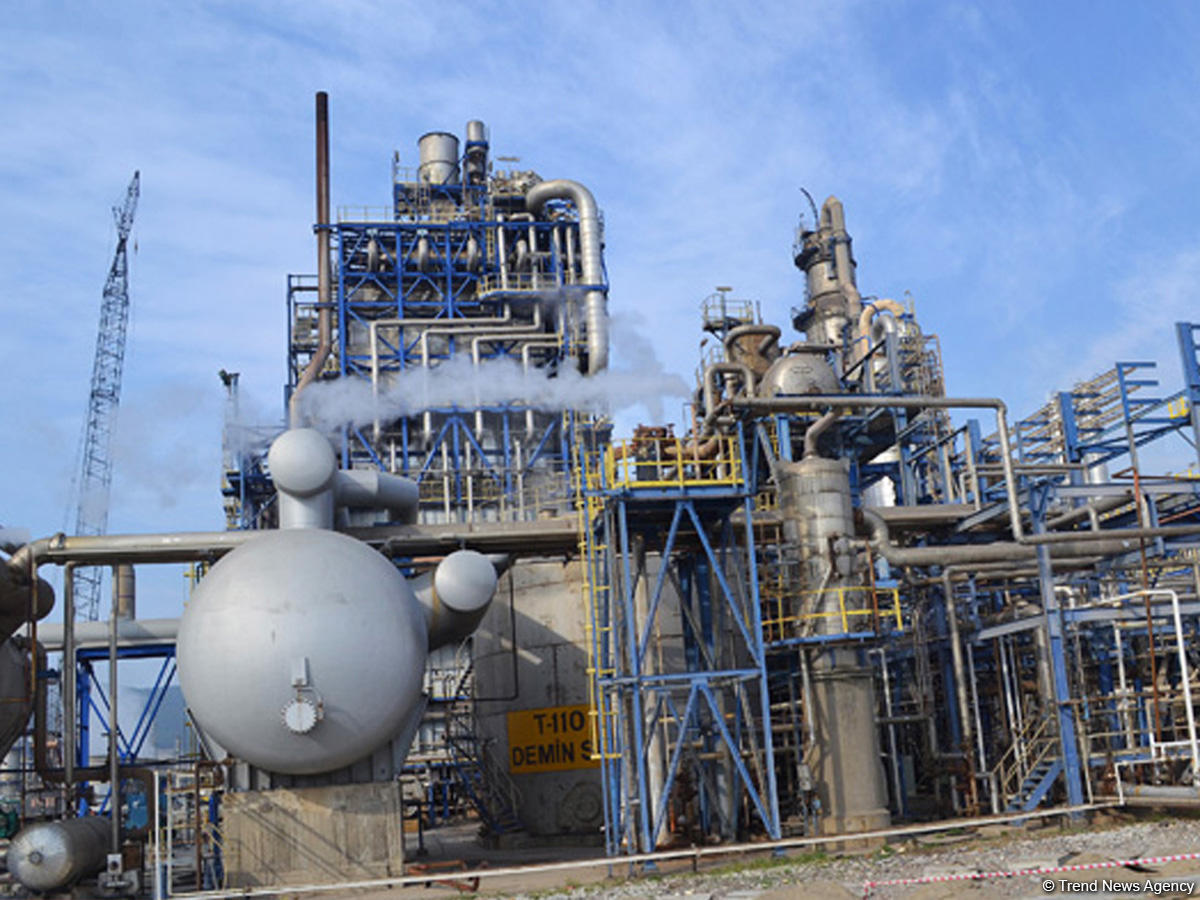 By Trend
Star oil refinery of Azerbaijan's state oil company SOCAR in Turkey will start to export products from September 20, 2018, Emil Eminov, SOCAR Turkey Enerji Operations Manager, said.
Eminov made the remarks at the Argus Azerbaijan International Petroleum Summit 2017 in Baku Oct. 13.
"We will load the first ship with products for export in September 2018," he said.
He added that the plant is expected to be fully commissioned by late 2018.
The annual production of naphtha, used by Petkim as the main raw material, will amount to 1.66 million tons at the STAR refinery. Along with naphtha, the new oil refinery will produce 5.95 million tons of diesel fuel with ultra-low sulfur content, 500,000 tons of aviation kerosene, 500,000 tons of reformate, 630,000 tons of petroleum coke, 240,000 tons of liquefied gas, 415,000 tons of mixed xylene, 75,000 tons of olefin LPG and 145,000 tons of sulfur. The refinery will not produce petrol and fuel oil. It is planned to refine Azeri Light, Kerkuk and URALS oil at the plant.
---
Follow us on Twitter @AzerNewsAz