8 February 2017 15:22 (UTC+04:00)
3 733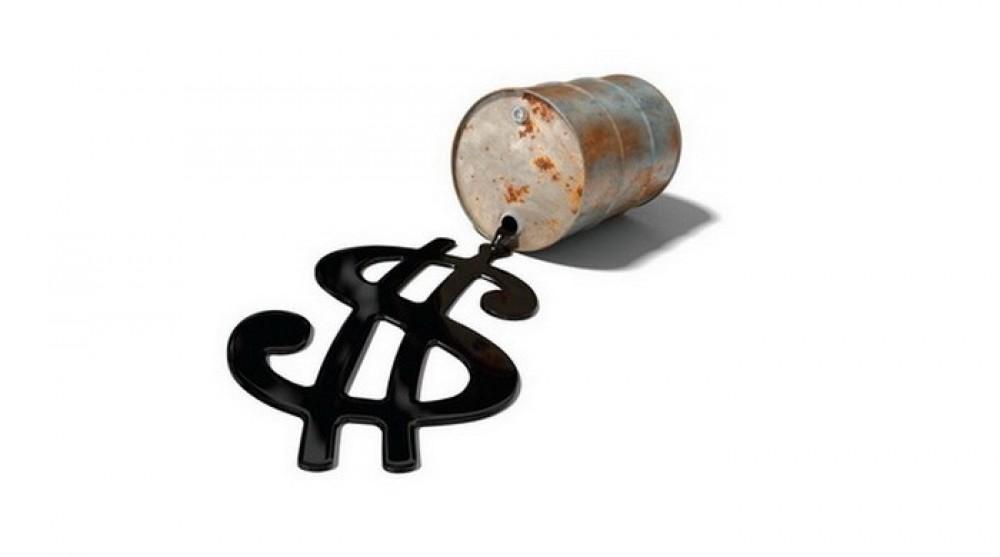 By Nigar Abbasova
The U.S. Energy Information Administration has forecasted a jump in global petroleum and other liquids supply in the coming years.
In its February 2017 Short-Term Energy Outlook, the administration projected an increase up to 98.03 million barrels per day in 2017 and to 99.76 million bpd in 2018.
Earlier in January, the total world petroleum and other liquids supplies were forecasted to reach some 97.23 million bpd in 2017 and 98.86 million bpd in 2018. Global petroleum and other liquids supplies stood at 97.22 million bpd in 2016, according to the EIA.
As for supplies from non-OPEC countries, the volumes are forecasted at the level of 58.48 million bpd in 2017 compared to 57.26 million bpd forecasted in the previous outlook.
In 2018, supplies from non-cartel states are expected at the level of 59.55 million bpd as compared to 57.92 million bpd in the previous report. Supplies of petroleum and other liquids from non-OPEC countries totaled 58.2 million barrels per day in 2016, according to the administration.
The forecast of the energy statistics provider put downward pressures on oil prices and strengthened worries that global crude markets will remain oversupplied despite OPEC-led efforts to cut output.
The oil prices extended falls from the previous session with Brent crude futures trading at 54.70 per barrel, 35 cents, or 0.64 percent down and U.S. West Texas Intermediate (WTI) standing at $51.68 a barrel, 49 cents, or 0.94 percent down from the previous close.
The EIA said the relatively stable prices in January came as oil market participants assessed news and data on the status of supply from countries participating in the production cuts.
Overall, the EIA forecasts Brent crude oil prices to average $55 per barrel in 2017 and $57 per barrel in 2018, West Texas Intermediate (WTI) crude oil prices are forecast to average about $1 per barrel less than Brent in 2017.
The institution expects U.S. crude output to rise 100,000 bpd to 8.98 million barrels in 2017, and then to jump by more 550,000 bpd in 2018. Apart from higher production forecasts a massive increase in U.S. fuel inventories is also dragging the prices back, minimizing the effect of reductions being implemented by the cartel in tandem with other producers.
Meanwhile, crude inventory data delivered by the American Petroleum Institute (API) revealed a second highest on record increase in the stockpiles. Crude inventories rose by 14.2 million barrels in the last week increasing up to 503.6 million barrels, while expectations of analysts were by far lower standing at only 2.5 million barrels increase.
--
Nigar Abbasova is AzerNews' staff journalist, follow her on Twitter: @nigyar_abbasova
Follow us on Twitter @AzerNewsAz
Related News