Azerbaijan interested in joint agricultural projects with Europe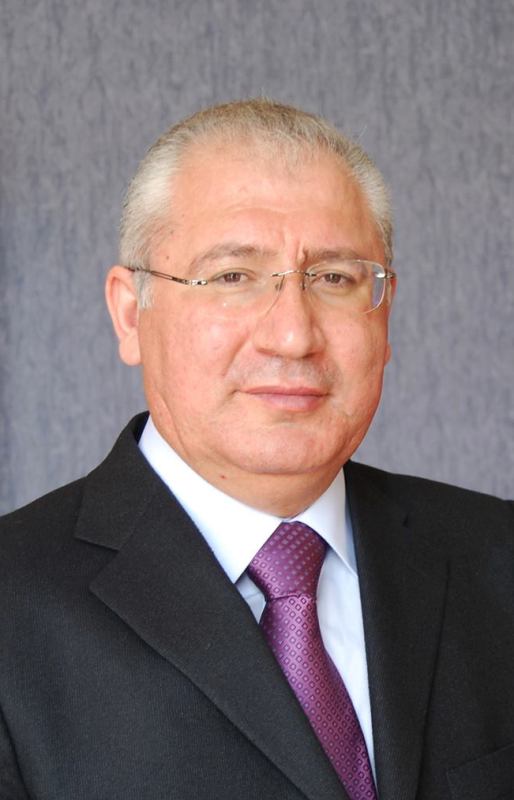 By Aynur Jafarova
Azerbaijan is interested in establishing joint ventures with European manufacturers of agricultural machinery, Agriculture Minister Heydar Asadov said on May 22.
"Over 470 harvesters and other agricultural machinery have been imported to the country since the beginning of the year. All this machinery was produced in Europe. We are certainly interested not only in the purchase, but also in the production of such agricultural machinery," he told journalists.
Asadov noted the ministry also continues to work over the implementation of the presidential instructions on the further development of the agrarian sector.
"We have prepared a package of proposals for the development of agricultural insurance mechanism. We have also prepared a strategy for the development of a number of agricultural sectors that have been traditionally developed in Azerbaijan, such as cotton growing and others. The strategy reflects the current state of various fields, setting the goals and tasks for long term results. Both packages of proposals will be submitted to the head of state within 20 days," Asadov added.
In January-April 2014, the production of Azerbaijan's agricultural goods amounted to 795.6 million manats, which is 3.3 percent more compared to the same period last year.
The agricultural sector is important not only for increasing Azerbaijan's export potential, but also for restoring and protecting the country's food security. Protecting the quality and price of food stuff produced in Azerbaijan and producing them in accordance with quality standards are among the top issues of the country's food security.
Azerbaijan is meeting the population's demands for meat products by 90 percent, poultry meat by 81 percent, eggs by 80 percent, dairy products by 75 percent, vegetable oil by 65 percent, and butter by 50 percent through local production.
As a result of the measures conducted in Azerbaijan to ensure food security, the production of husbandry goods has increased by 3.1 times, cattle-breeding by 3.4 times, meat production by 1.6 times, and grain production by 1.4 times in the past 10 years.
The outlines of the state policy by 2015 include: to provide a balanced local and regional economic development, to carry out the relevant actions related to the protection of domestic food market from unfair competition, to continue the protection of ecological balance and bio-diversity, and to develop cooperation with international organizations to improve food supply.
The official exchange rate is 0.7844 AZN/USD on May 22.