24 October 2018 14:02 (UTC+04:00)
1 802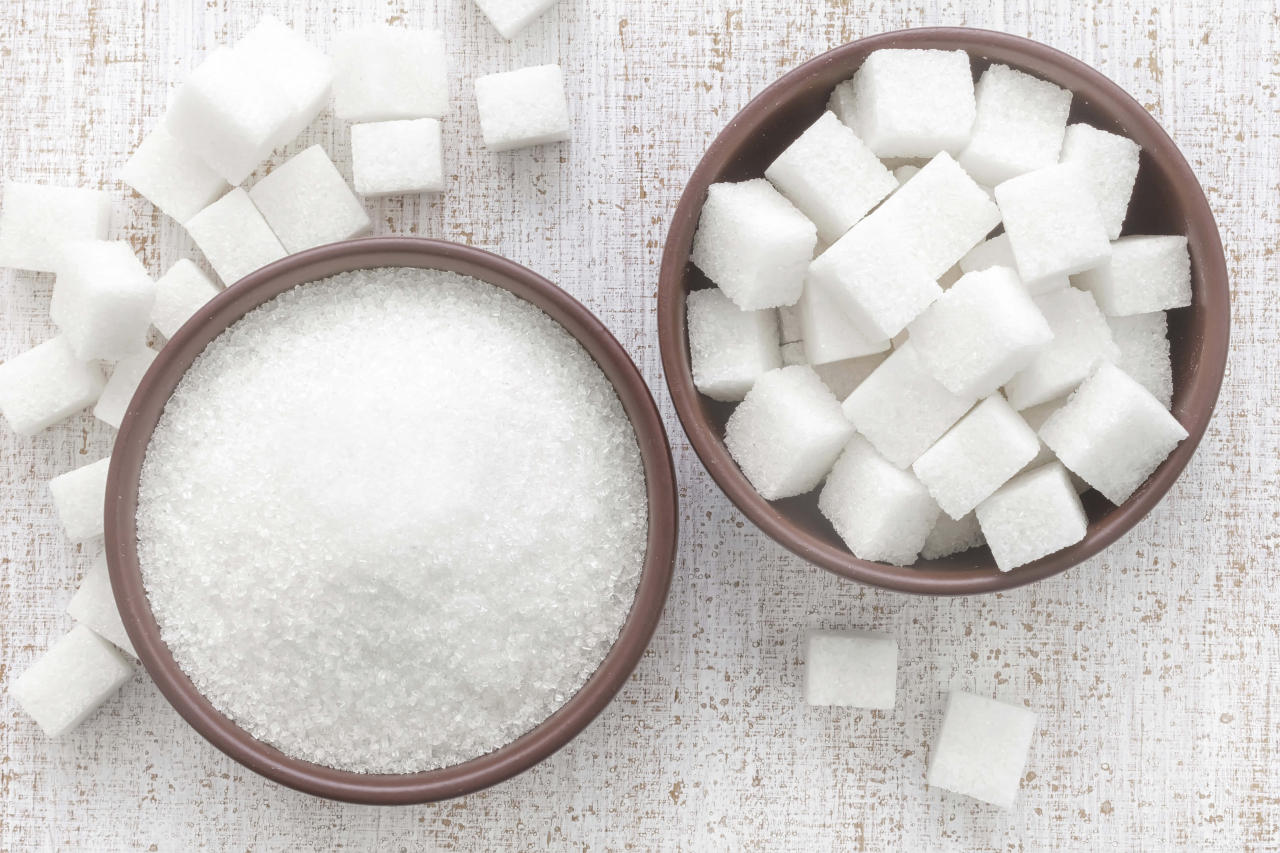 By Sara Israfilbayova
Russian sugar producers are interested in increasing the supply of their products to Azerbaijan.
Board Chairman of the Union of Sugar Producers of Russia (Soyuzrossakhar) Andrey Bodin told Trend that to date, friendly contacts between Russian and Azerbaijani manufacturers have been established at a high level.
"Russia and Azerbaijan have established professional business ties, including friendly relations between sugar producers in Russia and Azerbaijan. We are actively cooperating with Azerbaijan's largest sugar producer Azersun," said Bodin.
Further, he noted that the common goal of Azerbaijani and Russian producers is to meet the needs of the domestic market, as well as expand exports to foreign markets.
The Board Chairman went on to say that the export potential of Russian sugar in the coming years is estimated at 900,000 tons.
Bodin emphasized that he considers it expedient to create joint ventures in the field of agro-industrial complex between the two countries, and that the exchange of experience in the field of sugar production can also have a positive effect on cooperation between the two countries in the agrarian sphere.
Azerbaijan is one of the main economic partners of Russia among the CIS countries. Interregional cooperation plays an important role in the development of Russian-Azerbaijani trade and economic relations.
At present, enterprises of more than 70 regions of Russia cooperate directly with Azerbaijan. Fifteen regions of Russia have relevant agreements with Azerbaijan on trade and economic, scientific, technical and cultural cooperation.
Russia has been included in the list of Azerbaijan's five largest trade partners in January-June 2018 with the volume of trade turnover of $ 1.14 billion (8.54 percent of the total volume of trade turnover).
Azerbaijan invested more than $1 billion in the Russian economy, and Russia invested about $4 billion in the economy of Azerbaijan.
The trade turnover between the states amounted to $1.3 billion in January-July 2018, according to State Customs Committee of Azerbaijan. Russia accounts for 7.89 percent of the total foreign trade turnover of Azerbaijan.
Category News