Regulator orders banks to publish financial reports before mid-June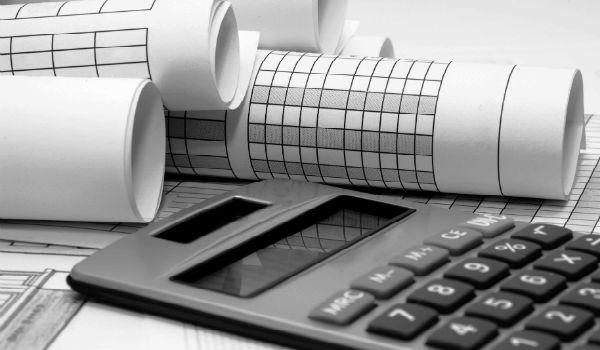 By Sara Israfilbayova
Banks operating in Azerbaijan have been tasked to publish audited financial statements before June 15, 2017.
The Financial Market Supervision Body (FMSB) announced that a corresponding decision was made during the meeting at the FMSB.
Banks explained the delay in the publication of financial statements by disagreements with audit firms and tightening of reporting requirements by the regulator.
Banks should publish audited financial statements on their websites and in the media no later than five months after the end of the fiscal year, according to the Law on Banks.
Currently, 31 banks are operating in the country, after the consolidation of two banks- Atabank and Caspian Development Bank.
The FMSB was established by the decree of President Ilham Aliyev on February 3, 2016, with the goal of improving licensing, regulation and supervision of securities market, investment funds, insurance, credit organizations [banks, non-bank credit organization and post operator] and payment systems operations.
The Body implements its functions in the field of prevention of legalization of criminally obtained funds and other property and financing of terrorism through Financial Monitoring Service.
The main purpose of the Chamber is to support the fight against money laundering and terrorist financing through receipt, analysis and exchange of the information from reporting entities.
---
Follow us on Twitter @AzerNewsAz