Azerbaijan remains a model of safety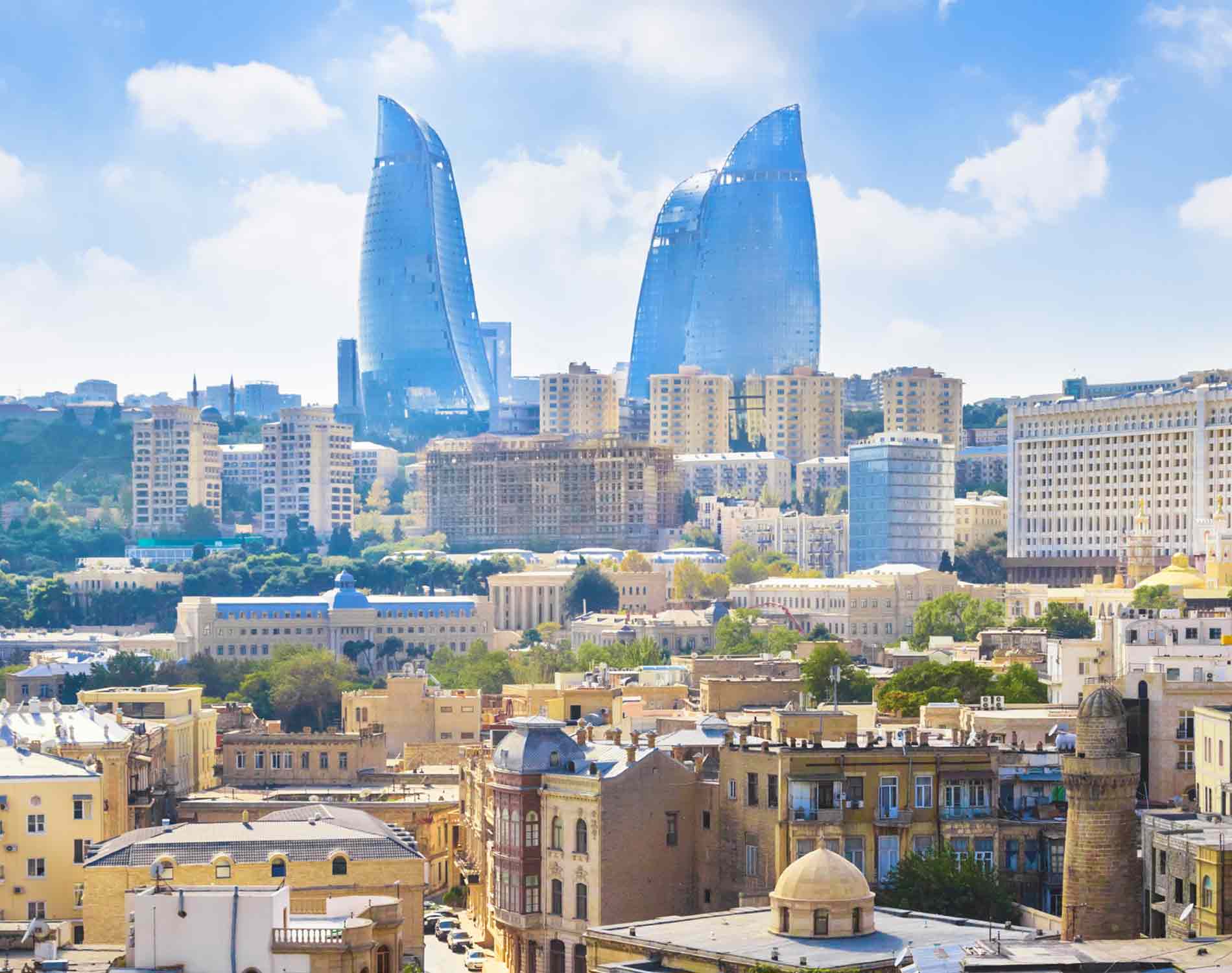 By Nigar Orujova
With so many security issues around the world, tourists have become wary of new destinations, keen to determine if a particular country is safe enough before considering making travel plans.
With this in mind many people have looked online into Azerbaijan to establish whether the country is safe enough for travel.
With less than 50 days to go before the start of the Games, the country is getting ready to welcome thousands of visitors.
Today, sports fans and other tourists who want to visit the inaugural European Games in Baku, have googled security and safety information ahead of their visit to reassure themselves that all will be well.
Although still unknown to many western European tourists, Azerbaijan, unlike many of its regional neighbors has enjoyed much stability and tranquility over the past two decades, a haven of peace and economic growth.
The magnificent sport festival that will gather over 6,000 athletes from 50 countries is expected to attract many tourists to the Land of Fire.
There is no doubt that the safety of the first European Games in Baku will be provided at the highest level, expert Arzu Nagiyev said.
One of the most secure state in the world, Azerbaijan has set in place a series of measures which will ensure visitors' both safety and enjoyment.
Azerbaijani law enforcement agencies are fully prepared to ensure the safety of the first European Games, Nagiyev stressed.
Violence and crimes have been kept under tight check in Azerbaijan. For instance, only 24,607 crimes were reported last year for a population of 9.5 million people. It is important to note that most crimes were non violent. In Georgia, where the population is half that of Azerbaijan, 26,479 crimes were reported last year.
In comparison with Europe Azerbaijan has 7.10 cases of burglary per 100,000 population, while in Greece this index reaches 1,639, Italy: 107.20 and Spain: 335.60, according to the Euromonitor International.
Hande Apaydin, an expat who spent years in Baku, said: "it is probably one of the safest big cities that I know of."
"My local friends, colleagues and subordinates have went out of their way countless times to help me and protect me," she went on to add. "For example when there was a 6.5 strength earthquake in 2000, I had local friends calling on me to check whether I was safe."
Azerbaijan society is always helpful and hospitable, Apaydin stressed.
Many countries in the world have been categorized as dangerous or unsafe, but not Azerbaijan. The capital city and all the country's regions have much to offer tourists.
The only cloud in Azerbaijan' sky remains that that of the Nagorno-Karabakh conflict, as Armenia continues to prove a dangerous and belligerent force. For the past two decades, 20 percent of Azerbaijan territory has been under Armenian occupation.
To ensure that no Armenian sabotage mission endangers the Games, the Azerbaijani Armed Forces, Interior Ministry troops, and all military units in general will remain on high alert this June.
In the spirit of the Games, Azerbaijan will nevertheless welcome Armenia' sports delegation and ensure that all provisions are made for its safety.
The state has taken all necessary provisions to ensure that all events will take place smoothly.
All security issues will be resolved at the highest level during the Games, ranging from patrol and inspection service to military units.
The Emergency Situations Ministry will ensure security at all sport facilities, the largest of which is the brand new National Olympic Stadium - with a capacity of 68,000 people.
Azerbaijan has recently turned into a favorite host for international events, like the Eurovision Song Contest in 2012, and the 30th European Rhythmic Gymnastics Championships in 2014. Today, the country has enough experience in accommodating foreign guests, entertainment and security.
--
Nigar Orujova is AzerNews's staff journalist, follow her on Twitter: @o_nigar
Follow us on Twitter @AzerNewsAz