28 October 2014 18:11 (UTC+04:00)
1 648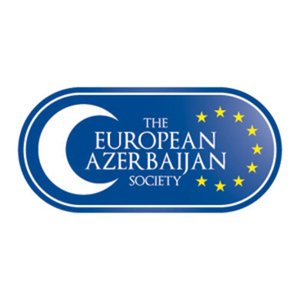 As Baku prepares to host the inaugural European Games in 2015, The European Azerbaijan Society (TEAS) is organizing a new photography competition entitled Azerbaijan - Sport in Focus.
TEAS announced that Baku 2015 - the organizer of the European Games - is now officially supporting this photo competition.
Aimed at both professional and amateur photographers, some outstanding prizes will be available. These include an expenses-paid trip to Baku, including a ticket for the full duration of the European Games; a long weekend in Baku and weekend pass to the Games; and an iPad and entry to the Games. If the winners of the competition are residing in Azerbaijan, they can select from expenses-paid trips to Berlin, Brussels, Istanbul, London or Paris,AzerTag state news agency reported.
The jury will comprise the internationally-renowned photographers Ed Kashi, Philipp Rathmer and Agdes Baghirzade.
The exhibition of selected entries will then tour the cities where TEAS has offices - London, Paris, Berlin, Brussels, Istanbul and Baku.
All types of photographs are welcome to be submitted - the scope is wide, and the photos can either be related to sports and Azerbaijan, the universality of sports, or what the European Games mean to the participants.
The photos could demonstrate the areas of Baku that are transforming in readiness for the European Games, Azerbaijani athletes in action, typical Azerbaijani sports, capture the sporting culture of the nation, demonstrate how other countries are preparing for the Games, depict international athletes competing to be selected for the European Games, the values of sports, or the sporting culture of nations. The photos do not need to have been taken in Azerbaijan, as long as they can illustrate the universality of sports.
The first European games will take place from June 12 to 28, 2015. More than 6,000 athletes will compete in a total of 20 sports over the 17 days of competition next year.
Related News