Over 300 detained in anti-terrorist operations inTurkey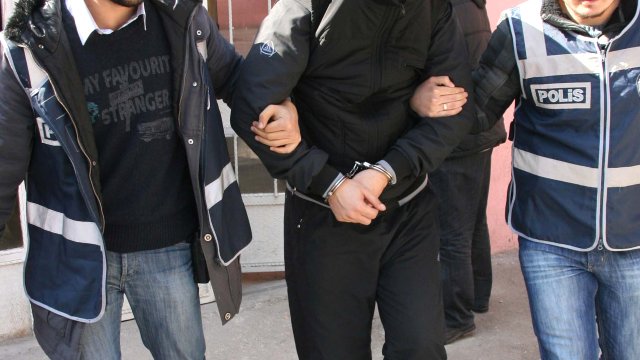 As many as 320 people were detained in Turkey in three days in anti-terrorist operations against the Kurdistan Workers' Party (PKK) terrorist group, the Anadolu Agency reported March 16.
Forty-one people out of those detained have been arrested, according to the report.
The operations may continue.
The conflict between Turkey and the PKK, which demands the creation of an independent Kurdish state, has continued for over 25 years and has claimed more than 40,000 lives.
The UN and the European Union have listed the PKK as a terrorist organization.
PKK's attacks on military units and police stations have recently become more frequent in the south-eastern Turkey.
More than 200 soldiers were killed in the clashes between the PKK and Turkey in 2015.
---
Follow us on Twitter @AzerNewsAz