Georgia not to change decision on participation in Sochi Olympics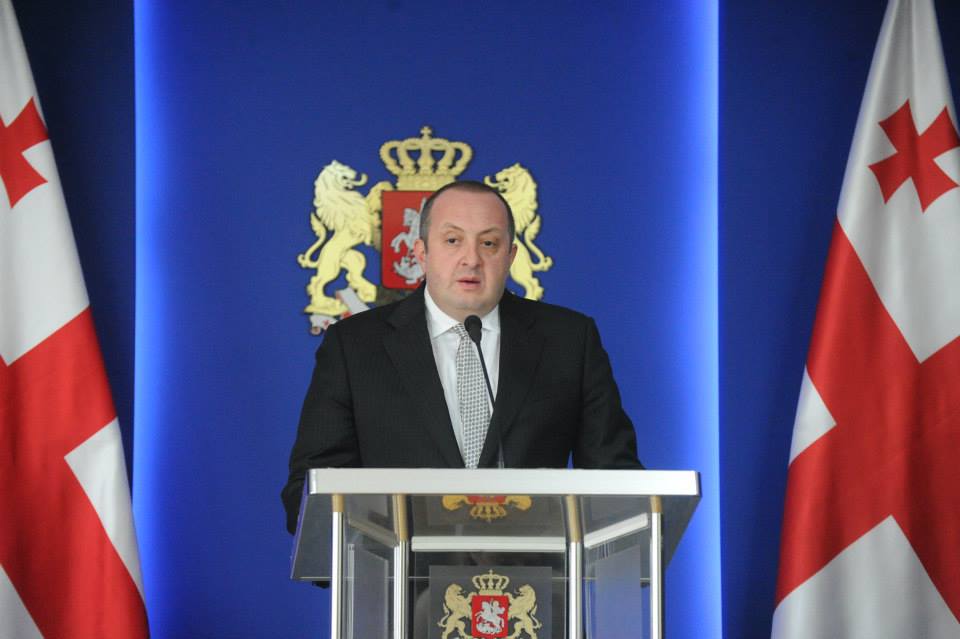 By Jamila Babayeva
The Georgian government does not intend to review its decision on participation of the country's athletes in the Sochi Olympic Games, President Giorgi Margvelashvili told journalists on January 23.
He said that currently there is no reason to change this decision.
"When we decided that our athletes will take part in the Olympics, we paid tribute to the Olympic movement, and I hope that this Olympiad will pass very quietly," Margvelashvili said, noting that Georgian government has from the start expressed its readiness to join ensuring the security of the Olympic Games in Sochi.
He went on to add that Georgia in this case supports not a particular country, but the Olympic movement.
"Currently, we are concerned about the results that Georgian sportsmen will achieve at the Olympics," Margvelashvili said.
The 2014 Olympic Winter Games will be held on February 7-23, 2014 in Sochi, Russia. Georgia proposed Russia to cooperate on security of the Olympics in Sochi. Tbilisi has not received a response from Moscow. Tbilisi voiced that expects no significant changes in relations with Russia after Sochi Olympic Games.