12 March 2019 19:50 (UTC+04:00)
2 328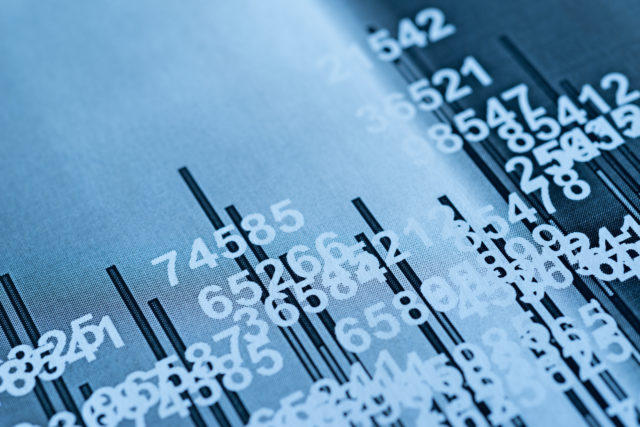 By Abdul Kerimkhanov
On the basis of the adjusted macroeconomic forecast, the government of Kazakhstan has updated the forecast of the budget parameters for 2019, Kazakh media reports.
Ruslan Dalenov, the Minister of National Economy of the Republic of Kazakhstan speaking at the Government meeting, said that the revenues of the republican budget (excluding transfers) are estimated at 7 trillion tenges ($18.4 billion) in 2019, which is 200.4 billion tenges ($528 million) higher than the approved plan.
"The main increase is expected for VAT totaled 202.3 billion tenges ($533.3 million), for export customs duties on crude oil - 20.4 billion tenges ($53.8 million), as well as for non-tax revenues - 2.1 billion tenges ($5.5 million), the minister explained.
As he noted, in order to finance new initiatives (Messages to the people of Kazakhstan and instructions at the 18th Congress of the "Nur Otan Party") in 2019 a guaranteed transfer from the National Fund is proposed to increase from 2,45 billion tenges ($6.45 million) to 2,7 billion tenges ($7.15 million), and the deficit increase from 1.5 percent to 2.1 percent of GDP.
"In view of this, the corresponding draft law on introducing amendments to the Law "On guaranteed transfer from the National Fund of Kazakhstan for 2019-2021," the minister explained.
Dalenov noted that there is also a target transfer from the National Fund in the amount of 370 billion tenges ($975 million) for the creation of a direct investment fund.
He added that at the same time, taking into account revenues and use, net revenues to the National Fund will be positive in the amount of 165.4 billion tenges ($435.8 million).
"The non-oil deficit will not exceed 8.4 percent of GDP in 2019. Republican budget expenditures are projected at 11.9 trillion tenges ($31,35 billion) with an increase of 1.2 trillion tenges ($3.16 billion) relative to the approved amount," Dalenov concluded.
The state budget of Kazakhstan consists of independent republican budgets and local budgets.
After the budget is approved, the village, and aul councils of people's deputies represent the budget compilation according to the established classification to the district council, district councils in cities to the city council, district and city councils to regional councils, regional and city (republican subordination) councils of people's deputies to the Ministry of Finance of Kazakhstan.
Kazakh budget provides the necessary means of financing activities in the field of economic, social and cultural development of national importance.
Through the republican budget, the redistribution of part of financial resources between regions and cities of the republican submissions in the form of subventions and subsidies in order to ensure their socio-cultural development with the lack of their own revenues to cover the costs of the minimum standards.
---
Abdul Kerimkhanov is AzerNews' staff journalist, follow him on Twitter: @AbdulKerim94
Follow us on Twitter @AzerNewsAz
Related News