31 March 2017 18:39 (UTC+04:00)
2 259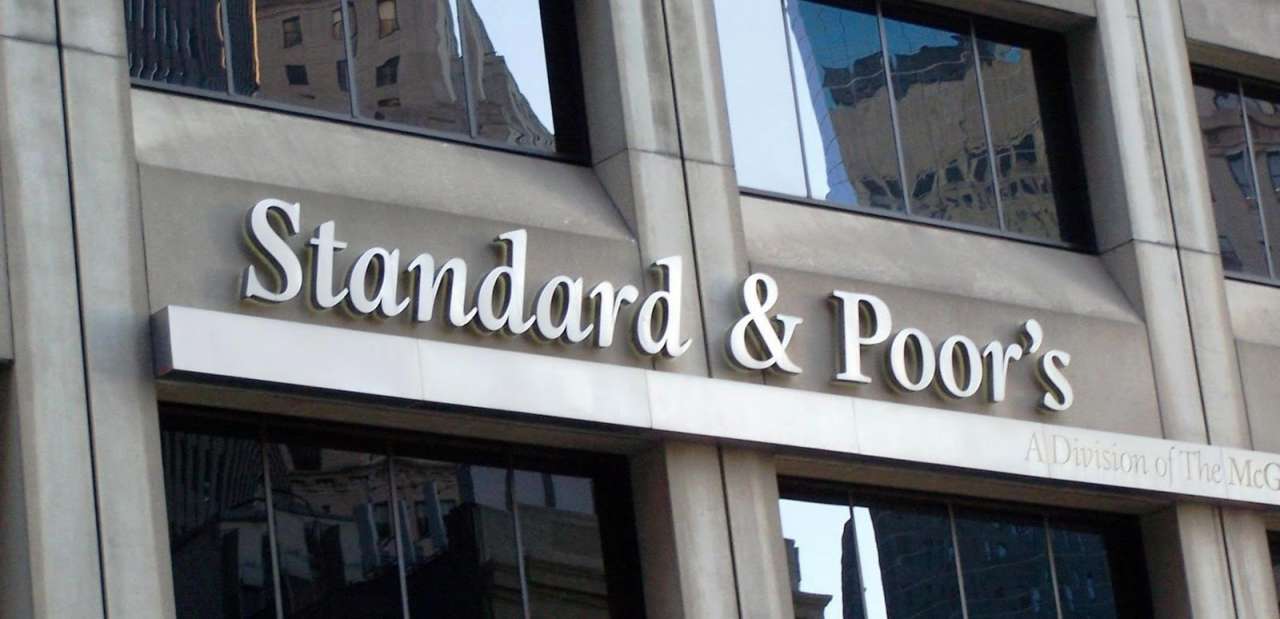 By Trend
S&P Global Ratings has affirmed its 'B+/B' long- and short-term corporate credit ratings on Georgian Oil and Gas Corp.
JSC (GOGC) and the outlook is stable, according to the report released by S&P.
The affirmation primarily reflects the continuing improvement in the group's performance and the resulting reduction in its leverage, as well as a more moderate expectation of capital expenditures (capex), given the postponing of the underground gas storage facility construction, according to the report.
"We estimate that GOGC's revenues have grown by about 27-29 percent to 629-638 million laris ($266-$270 million) and EBITDA [earnings before interest, taxes, depreciation, and amortization] has improved by about 61-63 percent to 199-202 million laris in 2016 after the first full year of operations of the Gardabani combined-cycle power plant (CCPP)," said S&P.
GOGC would be exposed if the current link between the domestic gas and electricity price to the US dollar becomes unsustainable, for example, in case of material future foreign exchange fluctuations or payment issues at GOGC's major customers, according to the estimations of S&P.
"Constraining factors also include the company's lack of long-term strategic planning and a history of unexpected changes in the government's strategic decisions for GOGC," said the report. "For example, the company abandoned plans to construct the Namakhvani hydropower plant in favor of the Gardabani CCPP in 2013. Furthermore, on June 12, 2015, the company announced a potential sale of the Gardabani CCPP to the Georgian government; however, we understand that this has now been cancelled."
---
Follow us on Twitter @AzerNewsAz
Related News