23 November 2016 18:09 (UTC+04:00)
2 500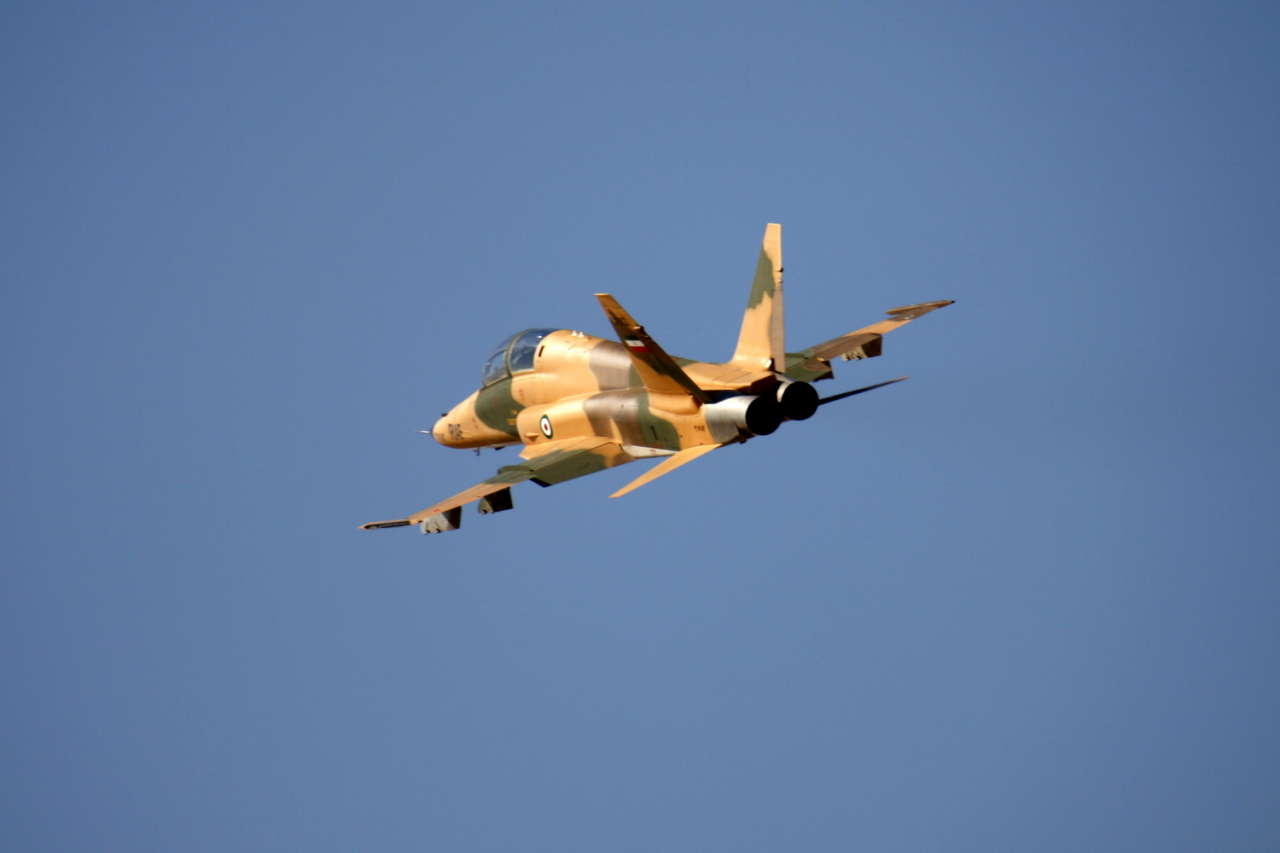 By Trend
Purchasing new fighter jets is on the agenda of Iran's army, said Brigadier General Ahmad Reza Pourdastan, the second-in-command of Iranian Army.

The Iranian army has plans to upgrade the capabilities of its Air Force by purchasing new fighter jets, Pourdastan was quoted as saying by Fars news agency on November 23.

He further said that the Air Force of the Islamic Republic has overhauled its fighters as well and is fully prepared to respond threats at any point.

The Iranian commander further forecasted that the Syrian crisis will be settled soon.

The Islamic State (aka IS, ISIL, ISIS or Daesh) terrorist group has lost its power in Syria as its supporters -who are busy with their domestic problems-have eliminated their support to the group, Pourdastan added.

Iran and Syria are close strategic allies and Tehran has provided significant support for the Syrian government in the conflict.

The U.S., on the other hand, works with Saudi Arabia and other regional allies to support the opposition.

More than 250,000 people have been killed in the Syrian crisis with hundreds of thousands displaced since crisis started in the country.

Recently Mohammadali Shahidi-e Mahallati, head of Iran's Foundation of Martyrs said that over 1,000 servicemen deployed by Iran to Syria to back President Bashar al-Assad's government have been killed in the Arab country.
---
Related News