Shah Deniz partners keen to acquire TANAP stake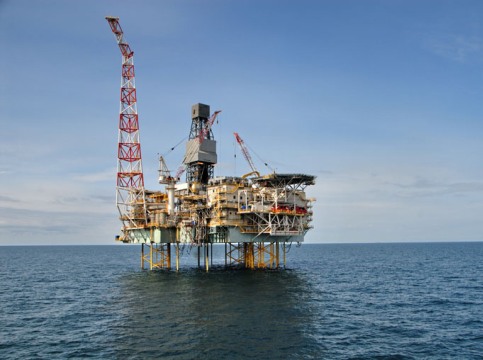 Azerbaijani state oil company SOCAR's partners on the project of developing the gas condensate field Shah Deniz have voiced their preliminary intentions to acquire a stake in the Trans-Anatolian gas pipeline (TANAP) project, SOCAR head Rovnag Abdullayev told media on Wednesday.
He said that the preliminary data are not official yet, but according to them, the partners intend to distribute 29 per cent share in TANAP as follows: Statoil and BP - 12 per cent each, Total - 5 per cent.
At present, Turkish BOTAS owns a 20-percent share in TANAP, while SOCAR owns a 80-percent stake.
SOCAR intends to retain 51 percent of its share in TANAP. Turkey will own 20 percent of the equity.
TANAP project envisages construction of a pipeline from Turkey's eastern border to the western border to transport gas from Azerbaijan's offshore Shah Deniz field to Europe. Initial capacity of the pipeline will be 16 billion cubic meters. Some 6 billion cubic meters of the volume will be supplied to Turkey, while the rest will be transported to European markets.
Azerbaijan and Turkey signed an intergovernmental agreement on TANAP implementation in June.
Azerbaijan's state energy firm SOCAR holds 80 percent in the TANAP project, while Turkey's BOTAS has a 20 percent share.