30 July 2015 16:47 (UTC+04:00)
3 031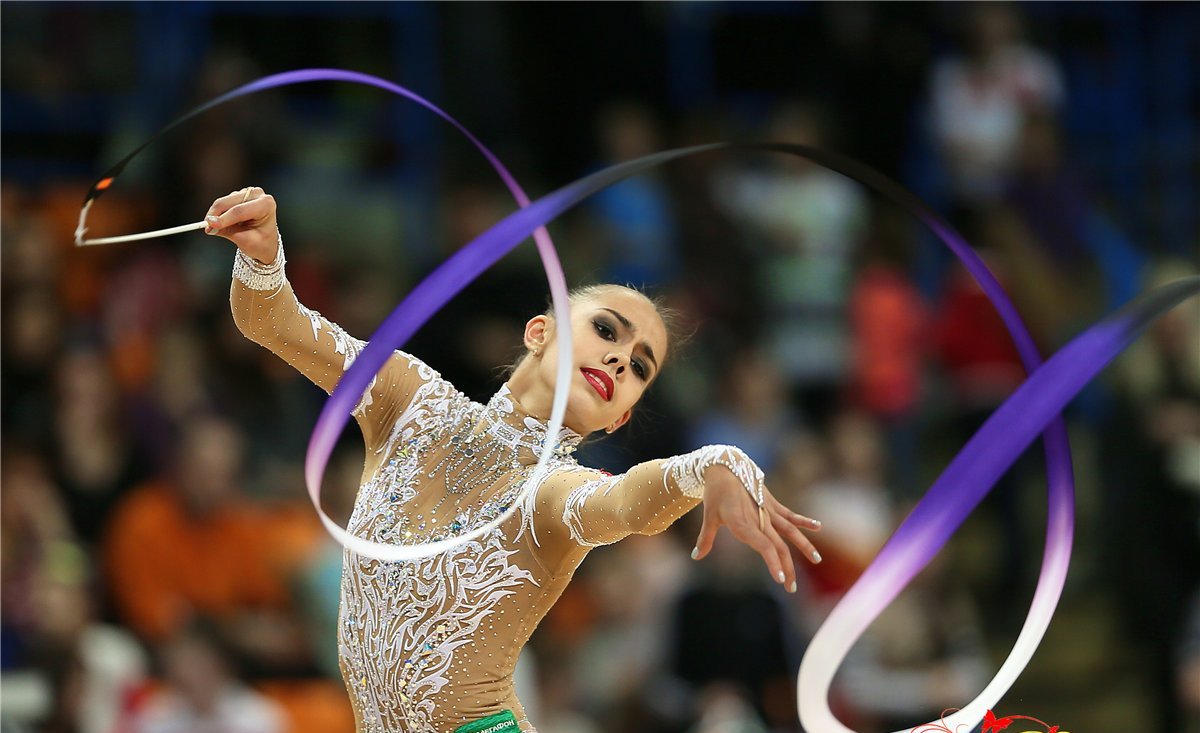 By Nigar Orujova
Baku will host three World Cup series in gymnastics disciplines in 2016.
The venues of the World Cup series in 2016 along with major decisions taken in gymnastics world were laid out in a meeting of the Executive Committee of the International Federation of Gymnastics in Helsinki.
All three bids submitted by the Azerbaijan Gymnastics Federation for hosting the World Cup series in Baku were approved and the members of the Presidential Commission entrusted the Federation to host the events.
Baku will receive delegations from the World Challenge Cup in Artistic Gymnastics on February 19-21, 2016.
The event in Artistic Gymnastics will be followed by the World Cup series in Trampoline Gymnastics on March 5-6. The Azerbaijani capital will be the first to host the World Cup series in the above-mentioned 2 gymnastics disciplines.
The FIG Artistic and Trampoline Gymnastics World Cup series will take place in Azerbaijan for the first time.
Following the events, the World Cup series in Rhythmic Gymnastics will take place close to the start of the 2016 Rio Olympic Games, on July 22-24.
Baku had been home to the FIG Rhythmic Gymnastics competitions in 2003, 2004 and 2005.
Last year, Baku hosted the Rhythmic Gymnastics European Championships on June 13-15, with the participation of about 258 gymnasts from 33 countries at the National Gymnastics Arena.
Designed to host all gymnastics disciplines, the iconic 6,000-seat National Gymnastics Arena opened in 2014 is now able to host gymnasts' training for international tournaments.
The state-of-the-art facility has also hosted the gymnastics competitions of the European Games in Baku.

Azerbaijani gymnasts demonstrated brilliant performances during the inaugural European Games, grabbing seven medals.
Twenty-two talented gymnasts represented the country at the gymnastics competitions in five disciplines including acrobatic, aerobic, rhythmic, artistic, and trampoline.
Virtuosic Oleg Stepko won one gold, two silver, and a bronze in artistic gymnastics, while the graceful Marina Durunda took a silver medal in rhythmic gymnastics and skilful Ilya Grishunin became a bronze medalist in Gymnastics Artistic Trampoline.
The men's team of Oleg Stepko, Petro Pakhnyuk, and Eldar Safarov earned bronze medals in artistic gymnastics.
Today, gymnastics is gaining popularity in Azerbaijan, considering that the country has all of the necessary conditions and facilities for its development.
The Gymnastics Federation achieved great successes in 2014. Overall, Azerbaijani gymnasts had won 114 medals, including 42 gold, 30 silver and 42 bronze last year.
---
Nigar Orujova is AzerNews's staff journalist, follow her on Twitter: @o_nigar
Follow us on Twitter @AzerNewsAz
Related News