23 July 2015 16:08 (UTC+04:00)
2 191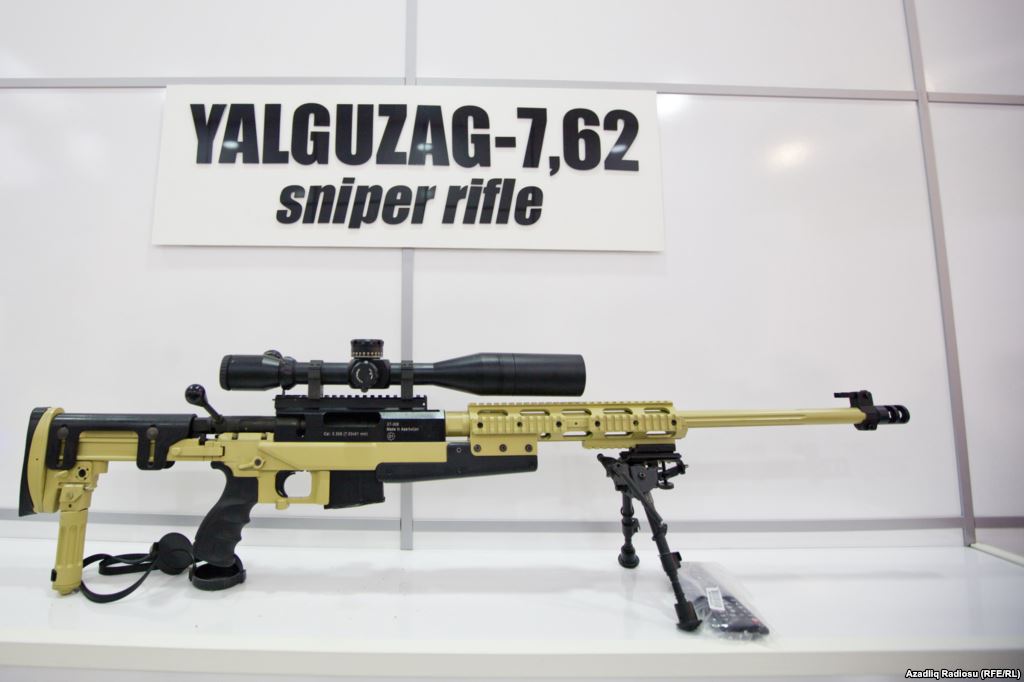 By Vusala Abbasova
Azerbaijan plans to export ammunition to a range of countries, including Arab countries, Iraq, Russia and the USA, according to Defense Industry Minister Yaver Jamalov.
Currently, the export of strategic goods like large-caliber ammunition, RPQ-7V2 grenade launchers, and sniper rifles are being considered between the Azerbaijani Defense Industry Ministry and potential importers.
Jamalov, during the interview with Azeri Defense Magazine, noted that Iraq recently sent a request to the Ministry to supply the country with military goods.
"We will supply 500 RPQs, 500 mortars, and ammunition to Iraq," said the minister.
Jamalov also expressed hope that Azerbaijan will soon finalize negotiations to export its strategic military goods and achieve results on this issue in this year.
Azerbaijan has recently created the first example of the EM-14 automatic rifle chambered in 5.56x45 mm NATO cartridge.
The EM-14 automatic rifle will begin mass production for export after undergoing the necessary tests and qualifications, stressed the minister.
Jamalov doesn't exclude the possibility of using the EM-14 automatic rifle by local agencies, if such a need arises in Azerbaijan.
Discussing the range of military supplies, the minister mentioned that there are negotiations on the delivery of different calibers of ammunition to a number of countries.
Jamalov also summarized the country's military exports for the last two years, stating that the Ministry has exported goods amounting to $123 million in 2013 and $100 million in 2014.
Jamalov also noted that Azerbaijan plans to produce different types of ammunition for sniper rifles. The proposals have been sent to the government.
He expressed hope that the ammunition will be ready for release in 2016.
Currently, the country is building plants for the production of barite, TNT, and RDX, which are used in the manufacture of ammunition.
Construction of the three plants is scheduled for completion in late 2016, when Azerbaijan will stop the import of these substances and will meet its own demands for the raw materials.
---
Follow us on Twitter @AzerNewsAz
Related News