UN conference on cybercrime due in October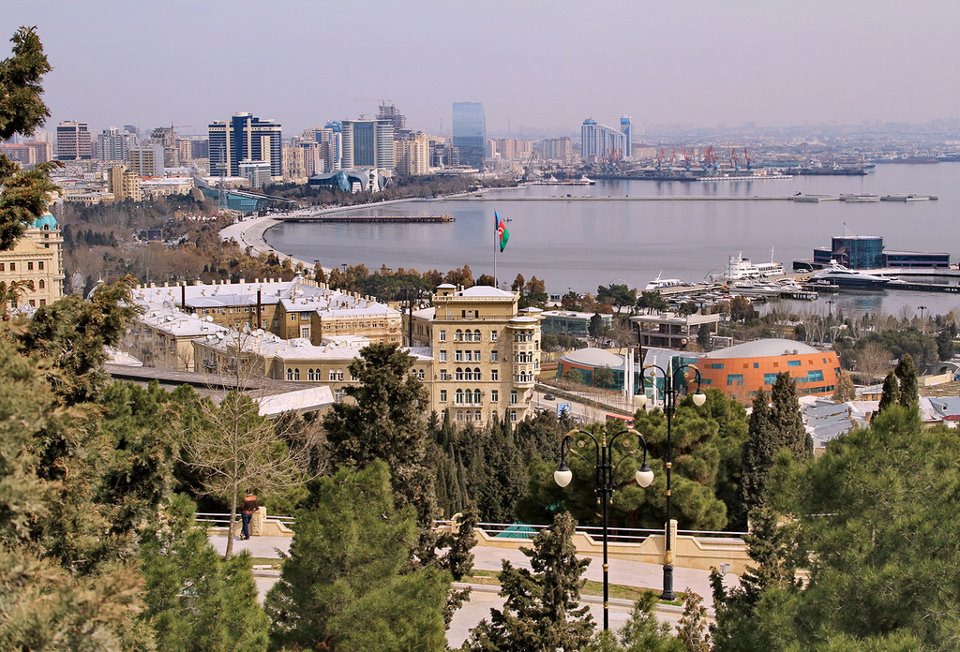 By Nigar Orujova
Azerbaijan's capital Baku will host a conference on cybercrime of the United Nations Security Council in October, UN Resident Coordinator in Azerbaijan Antonius Broek said at the first nationwide congress of youth organizations on September 14.
The conference will be organized jointly with Azerbaijan's Ministry of Youth and Sports.
According to Broek, young people from many countries, including permanent and non-permanent members of the UN Security Council, will join the conference.
"Azerbaijan gained the right to be represented in the UN Security Council for two years and taking into account that this is the last year, it has been decided to hold this UN event in Azerbaijan. The conference will be dedicated to issues of cybercrime," Broek said.
Broek welcomed the conditions provided by the Azerbaijani government for young people's involvement in socio-political developments and social projects.
According to him, the participation of young people in public service and the private sector has been on the increase in Azerbaijan. Two state programs on youth policy have been implemented in Azerbaijan.
"The amount of funds allocated for youth projects has increased many fold. We closely cooperate with the Ministry of Youth and Sports over the past two years," Broek said.
Azerbaijan is taking strides to address the cyber security issue. The announcement of 2013 as the year of information and communication technologies in January is part of the effort to bolster cyber security in the country. The country also continues international cooperation in this regard.
An international conference on cyber security of the International Telecommunication Union (ITU) is expected to be held in Baku jointly with the Azerbaijani ICT Ministry in December, during the International Telecommunication and Information Technologies Exhibition, Bakutel 2013.
Azerbaijan became a non-permanent member of the UN Security Council from January 1, 2012 and its membership will be in effect until December 31, 2013. Azerbaijan chaired the UNSC in May 2012 and will be heading it for a month-long period in the upcoming October again.