Azerbaijan, ITU join effort to draft new convention on information security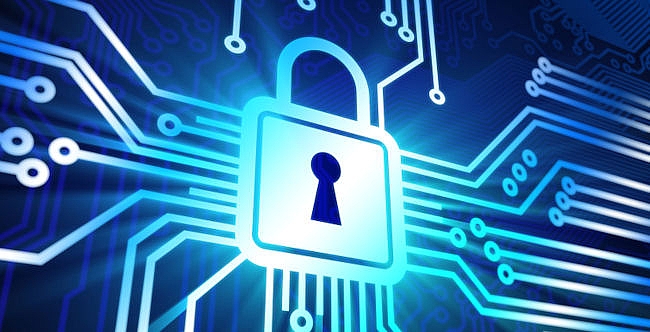 By Nigar Orujova
Azerbaijan jointly with the International Telecommunication Union (ITU) is working on a new convention on information security, Azerbaijani Communications and Information Technologies Minister Ali Abbasov has said.
Abbasov was speaking at the first nationwide scientific conference on information security in Baku on May 17. The conference was organized in the frame of the 2013 action plan on the ICT year, which was announced in Azerbaijan this January.
May 17 is celebrated as World Telecommunication and Information Society Day around the world, which is linked to the establishment of the ITU in 1865. The main aim of the Day is to promote awareness on the opportunities of the Internet and information and communication technologies.
According to Abbasov, a similar initiative on information security was put forward by Russia in 2010, but the world community has not yet made a specific decision on the issue. Some countries have made amendments to their legislation and went as far as equating cyber-attacks to a declaration of war.
"Today, information security is becoming more important in the world," he said. "The main reason is the global digitization of all spheres of life. A new electronic infrastructure is emerging and the main activity of many organizations is based on it. The most developed spheres are telecommunication and mobile networks," the minister said.
The evolution of television and the transition to digital TV broadcasting also require a thorough approach to reliable information security systems, Abbasov said.
"According to the statistics, the loss as a result of cyber-crime in the world amounts to approximately $1 trillion, which is comparable to the illicit drug trade turnover," he said. "About 600,000 people become victims of cyber criminals every year."
Azerbaijan is working to develop its ICT sector and to protect the users. The ICT ministry is coordinating the work of various state bodies to protect users from online threats, malware cyber-attacks and other adversities.
Along with ensuring effective protection against outside threats, it is equally important to organize public awareness work. For this purpose, the Electronic Security Center was set up under the ministry in March.
The Electronic Security Center is planning to launch seminars and periodic publication of a "virus bulletin" containing information about the most recent threats. It is also planned to launch a special website in the near future.