Baku celebrates EU's Nobel Peace Prize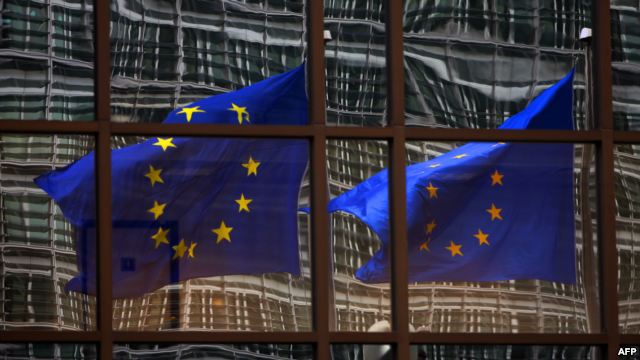 An event on behalf of European Union receiving Nobel Peace Prize was held at the European Union representative office in Baku on Monday, Trend news agency reported.
Ambassadors of foreign countries accredited in Azerbaijan, MPs and officials participated at the event.
Head of the EU delegation to Azerbaijan Roland Kobia said that this gift should play a stimulating role for peaceful people all over the world willing to live together.
"We are proud and we believe that this gift will promote peace in South Caucasus. Why precisely South Caucasus? Because there are conflicts. We want to help restore peace in the South Caucasus, including Azerbaijan and we believe that the local population who consider themselves as a part of a wider European area should live in peaceful, stable, democratic conditions, "Kobia said.
French ambassador to Azerbaijan Pascal Monnier stated that awarding the Nobel Peace Prize to the European Union is of great importance.
"This award is an indicator of the importance of Europe which is on the way to becoming even more united. The level of democracy in Europe depends on how far it will grow," he added.
The Nobel Peace Prize awarding ceremony was broadcast live during the event.
The Nobel Peace Prize was received by the President of the European Union, Herman Van Rompuy, President of the European Parliament Martin Schulz and European Commission President Jose Manuel Barroso.